Join One of the Life Groups!
January 30, 2018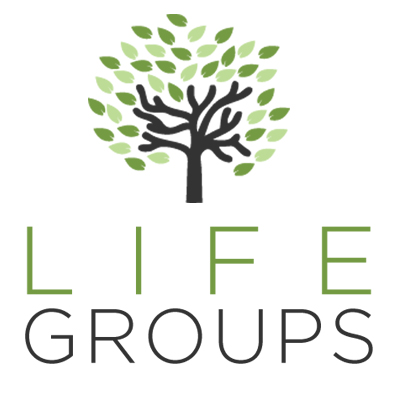 All seek to help people grow in their faith
and learn how to impact others.
Be sure to check out an OFC Life Group!

If you want to connect with a group, contact us at 419.992.4336 or leliap@yahoo.com

« Back to Blog
Copyright © 2018 Old Fort Church, All rights reserved.