"Work as Worship" simulcast available NOW!
June 19, 2018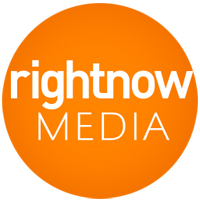 Right Now Media is providing you with a free viewing of the February 2018 "Work as Worship" simulcast on rightnowmedia.org. Contact the church office at oldfortchurch@gmail.com and we will provide you with the information needed to create your account at rightnowmedia.org
You may then access the conference material and a variety of other faith based resources. Just v
isit
rightnowmedia.org
and create your online account or download the smart phone app.
« Back to Blog
Copyright © 2018 Old Fort Church, All rights reserved.