VBX "Time Lab" begins TOMORROW :-)
June 24, 2018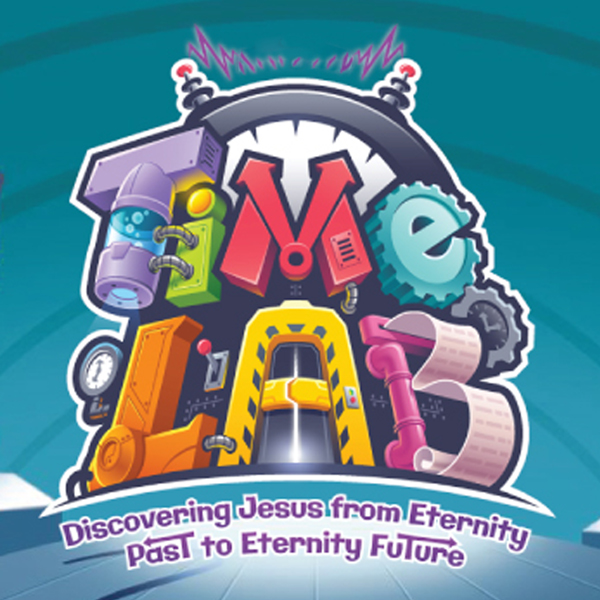 We look forward to seeing everyone at Time Lab!
Discovering Jesus from Eternity Past to Eternity Future
Dates: Monday, June 25 - Thursday, June 28
Time: 6:00 p.m. - 8:00 p.m.
The fun kicks off tomorrow, June 25th, and goes to June 28th from 6:00pm to 8:00pm here at the church! It is open to all kids from PreK to completed 5th grade!
Time sure will fly while we're having fun. So head this way and get ready to launch into hyper-drive as we take off for Time Lab!
« Back to Blog
Copyright © 2019 Old Fort Church, All rights reserved.