Moms of Littles ... we have a new group starting on March 5th
February 28, 2019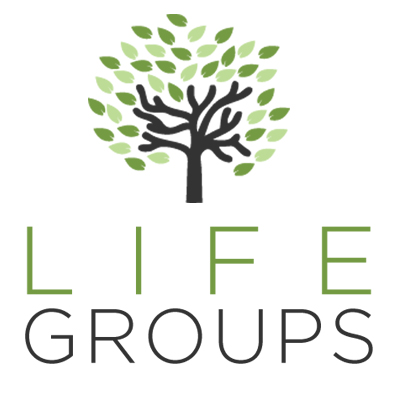 A ministry that is geared towards mama's with young children (infant-5 yrs) who are seeking to do life with other mamas. A brief faith based parenting discussion paired with a hands-on Bible learning activity for the littles, along with light snack and refreshments will be provided.
Will meet the 1st and 3rd Tuesday each month, at 9AM.
First mtg. March 5th
Location: Old Fort Church
For more information, please contact the church office at 419.992.4336
« Back to Blog
Copyright © 2019 Old Fort Church, All rights reserved.