Blog
---
March 27, 2019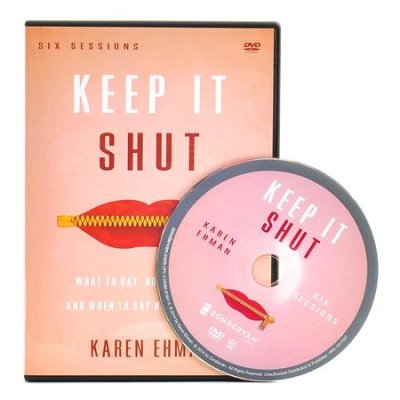 Ladies ... Propel Women will be starting a new study on March 31st at 6:30 p.m. Together we'll explore how to better control our tongues, knowing what to say and how to say it, and realizing when it is best to say nothing at all.
March 6, 2019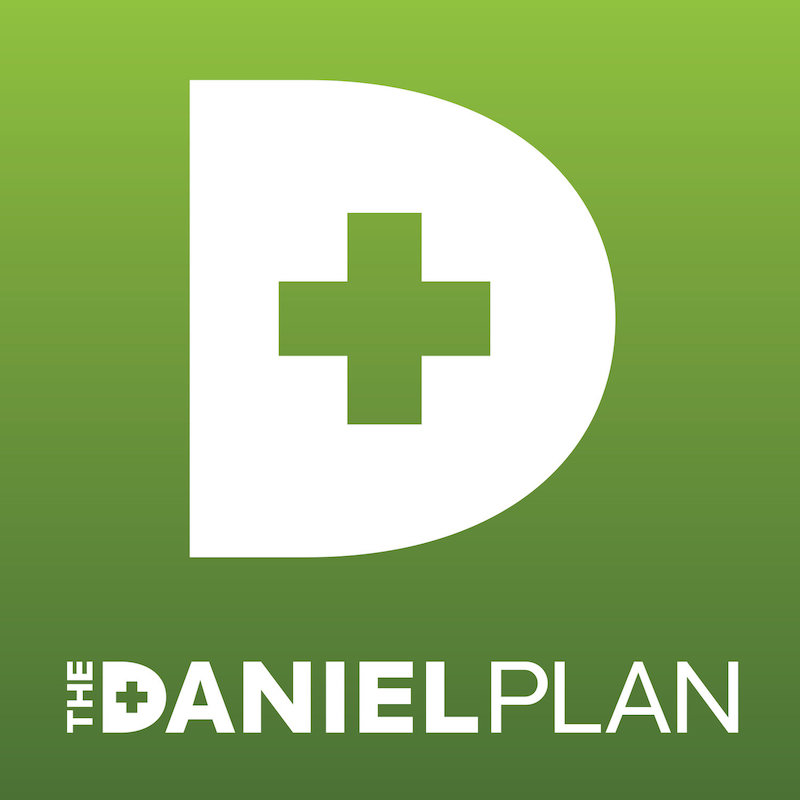 Seeking improved mental and physical health in the new year? "The Daniel Plan" study continues Saturday, March 9th at OFC.
Copyright © 2020 Old Fort Church, All rights reserved.