Moms of Littles ... we have another session of Rooted happening tomorrow!
April 1, 2019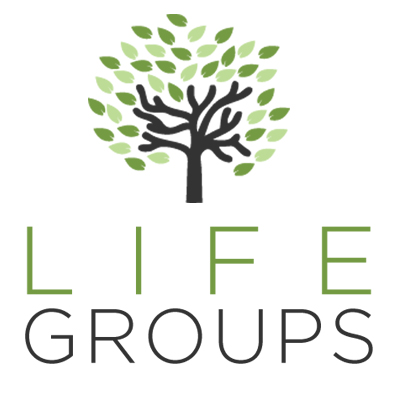 A ministry that is geared towards mama's with young children (infant-5 yrs) who are seeking to do life with other mamas. A brief faith based parenting discussion paired with a hands-on Bible learning activity for the littles, along with light snack and refreshments will be provided.
We meet the 1st and 3rd Tuesdays of each month, at 9AM.
Next meeting: April 2nd
Location: Old Fort
For more information, please contact the church office at 419.992.4336
« Back to Blog
Copyright © 2019 Old Fort Church, All rights reserved.