Creative Arts
"Make a joyful noise unto the Lord, all ye lands. Serve the Lord with gladness: come before his presence with singing. Know ye that the Lord he is God: it is he that hath made us, and not we ourselves; we are his people, and the sheep of his pasture. Enter into his gates with thanksgiving,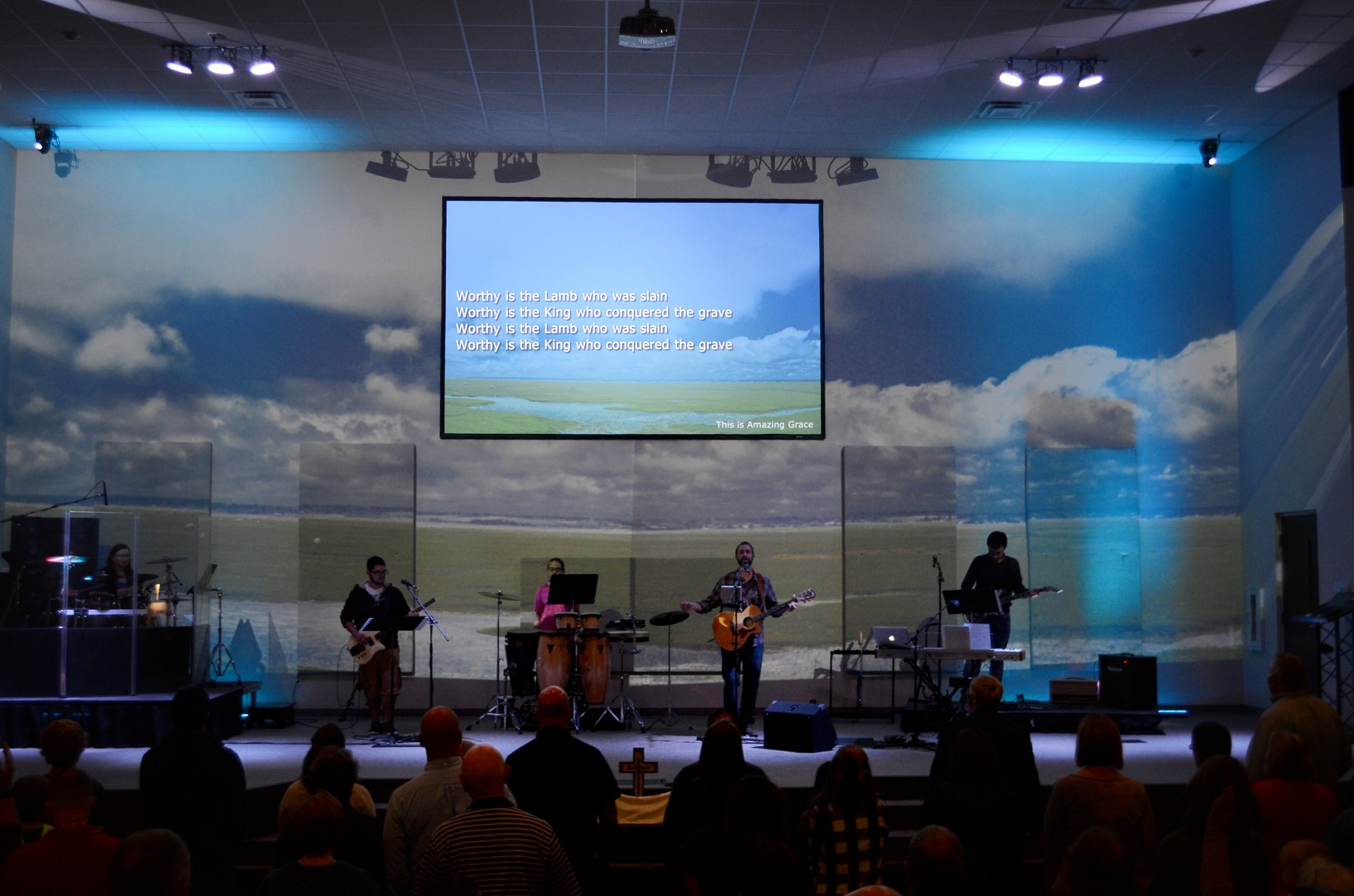 and into his courts with praise: be thankful unto him, and bless his name. For the Lord is good; his mercy is everlasting; and his truth endureth to all generations." -Psalms 100:1-5
The Creative Arts Team at Old Fort Church offers many opportunities to get involved. And you don't have to be "artsy" to join. Yes, the Creative Arts Team covers things like the praise band and other special music, but it also covers the technical side of things, like running the sound board, operating the computer on Sunday morning, updating the church website, advertising special events, and working on our Old Fort video productions, on screen or off. And, in addition, we're always looking for creative, out of the box thinkers to help us design the weekly services. Then...if none of that is your cup of tea, we are also in need of organized individuals to help keep us creative types pointed in the right direction. We can always use those of you that are file cabinet oriented to make the creative process more efficient.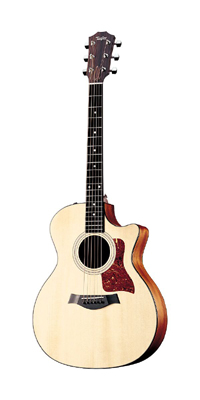 In other words, we have a spot for YOU! If it doesn't currently exist we'll create it. The worship team has been a very important part of Old Fort Church, and we're excited about what the future holds. But we can't get there without you. Sign up today for a ministry that could change your life and countless others.

Check out these links for information on specific Worship Ministries:
Copyright © 2019 Old Fort Church, All rights reserved.