Generations Ministry
Thank you to everyone who came out to be a part of this year's conference. It was truly a blessed day. As soon as we have a date and information for next year's event, we'll be sure to share that here. God bless you all and know that He loves you with an everlasting love!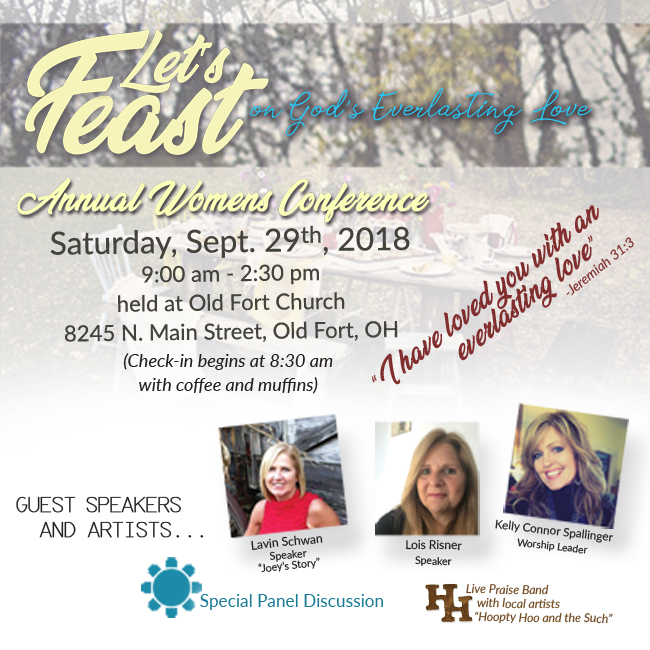 ---Generations Ministry on Facebook---
For more information, call Old Fort Church at 419.992.4336
---
"The Beginning Of More"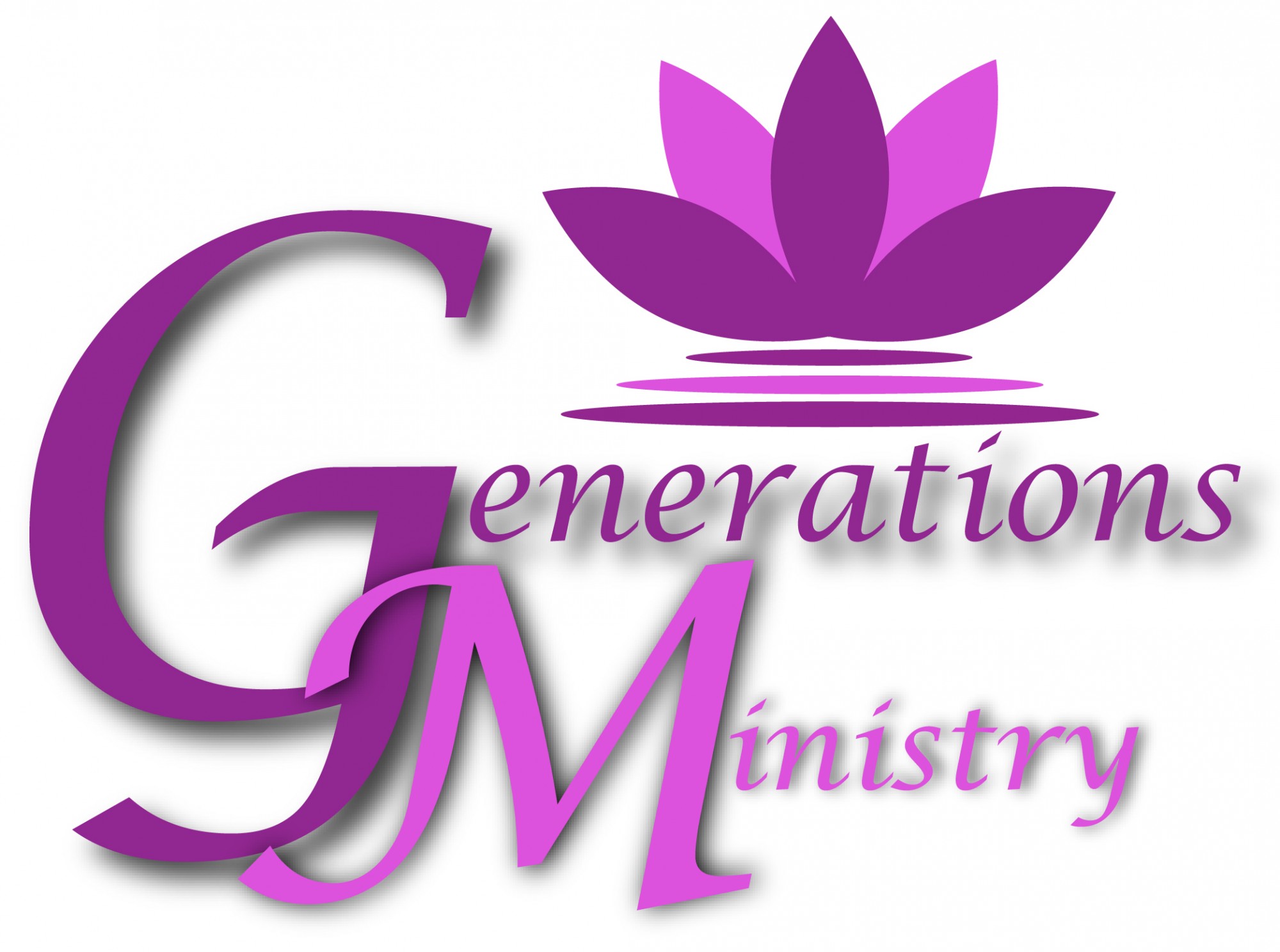 A ministry that was started because we love
to share with our friends that God loves them at
any age, under any circumstances. We love to
mix it up by bringing women together in God's
presence, by praying, listening, sharing, caring,
laughing, crying, and worshipping Him..

Our goal is to learn more about God:
To know how to come to Him each and every day.
To equip women for service in God's kingdom.
To have faith in God and His plan for us.

Our prayer: "Dear God, I have faith in You and
in Your plans for me."
Questions? Contact church office at 419.992.4336
Carol Pence 419.618.2558
Becky Wilkinson 419.307.2778
or e-mail oldfortchurch@gmail.com
"Becoming Godly Women From Generation to Generation" Her Children will be mighty in the land; the generation of the upright will be blessed... Psalm 112:2 NIV
Copyright © 2019 Old Fort Church, All rights reserved.