Step Up to the Mic
By
June 15, 2014
Scripture is clear that the Holy Spirit gifts the followers of Christ to do many acts and services. Out of a large list of spiritual gifts that make up the body of Christ, some Christ followers are gifted to preach and teach. At Old Fort Church, we want to empower each other to walk in our giftedness. And out of a church of a couple hundred people, we know that the Lead Pastor is not the only one God has gifted to step up to the microphone. So in the last three weeks of June, we will be having some guest speakers from our midst who will "Step Up To The Mic" and share God's Word.
-Pastor Marc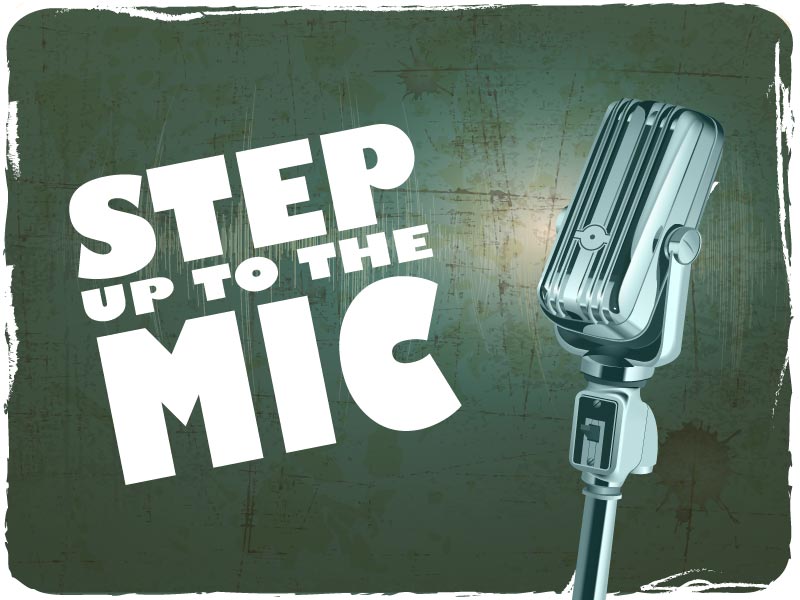 Step Up to the Mic
June 15th, 2014
Guest Speaker: Ernie Berry (For more information on Ernie and his ministry, visit www.ernieberry.weebly.com/)
Click here to download .mp3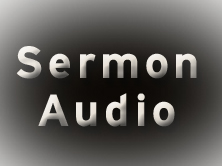 Step up to the Mic - "Sound Teaching"
June 22nd, 2014
Guest Speaker: Willie Fultz
Click here to download .mp3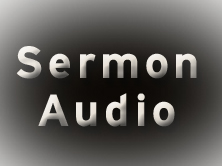 Step Up to the Mic
June 29th, 2014
Guest Speaker: Bret Fry
Click here to download .mp3
« Back to Sermon Audio
Old Fort Church Livestream Once again, we're sorry that we can't meet in person on Sunday, but we're excited to figure out new ways to continue to be the Church. One of those ways is... more
ReNEW Worship Conference Saturday May 16th, Dwayne Moore - author of Pure Praise and founder of Next Level Worship International - will be in Old Fort, OH for a ReNEW Worship Conference at Old Fort Church... more
Attaboy Concert Don't forget to come out to Old Fort Church around 9:00pm this Friday night (after the basketball game) for an awesome night of music! And then come back again on Sunday morning at 8:30am and 10:00am as Attaboy shares in worship and message. more
Copyright © 2020 Old Fort Church, All rights reserved.