Step Up to the Mic
By
June 15, 2014
Scripture is clear that the Holy Spirit gifts the followers of Christ to do many acts and services. Out of a large list of spiritual gifts that make up the body of Christ, some Christ followers are gifted to preach and teach. At Old Fort Church, we want to empower each other to walk in our giftedness. And out of a church of a couple hundred people, we know that the Lead Pastor is not the only one God has gifted to step up to the microphone. So in the last three weeks of June, we will be having some guest speakers from our midst who will "Step Up To The Mic" and share God's Word.
-Pastor Marc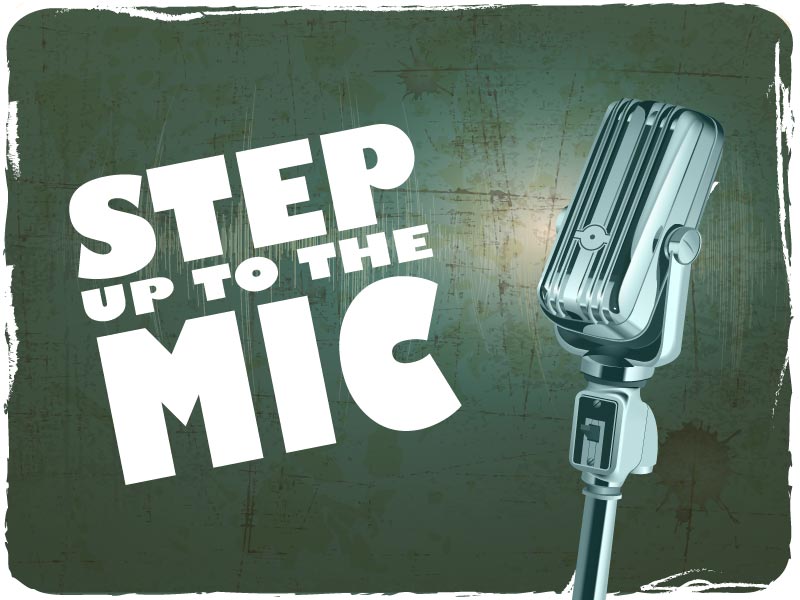 Step Up to the Mic
June 15th, 2014
Guest Speaker: Ernie Berry (For more information on Ernie and his ministry, visit www.ernieberry.weebly.com/)
Click here to download .mp3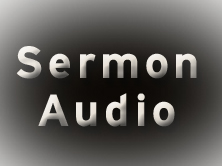 Step up to the Mic - "Sound Teaching"
June 22nd, 2014
Guest Speaker: Willie Fultz
Click here to download .mp3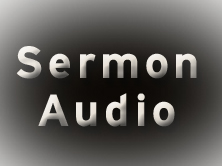 Step Up to the Mic
June 29th, 2014
Guest Speaker: Bret Fry
Click here to download .mp3
« Back to Sermon Audio
Prayer on the 8s Prayer is vital to the life and purpose of the Church. Everything we do should be bathed in prayer. We are beginning a new prayer initiative that we're calling... more
Christmas Eve Praise Choir Since music is one of the great ways we can worship God, I would like to throw out an invitation to anyone that might be interested... more
Mark Bishop Concert Come celebrate life and faith with a unique concert of award-winning music and lyrics. more
Copyright © 2020 Old Fort Church, All rights reserved.