Multiply
By
October 19, 2014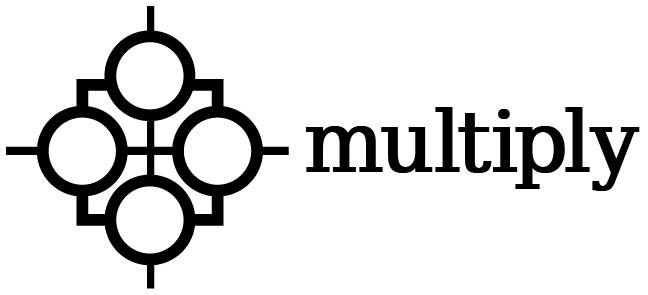 A simple, practical, biblical, helpful and personal tool for disciples of Jesus who want to make disciples of Jesus.

videos, materials, info,
and FREE book download at
www.multiplymovement.com

God is very clear through the Bible that we are called to become and make disciples of Jesus Christ. To be a disciple, we need to know what a disciple is and understand God's command to make disciples of all nations. We need to discover the heart of being a disciple maker in and out of church, both locally and globally. This series will be setting forth challenges for us to grow wider through these disciple issues.
« Back to Sermon Audio
Old Fort Church Livestream Once again, we're sorry that we can't meet in person on Sunday, but we're excited to figure out new ways to continue to be the Church. One of those ways is... more
ReNEW Worship Conference Saturday May 16th, Dwayne Moore - author of Pure Praise and founder of Next Level Worship International - will be in Old Fort, OH for a ReNEW Worship Conference at Old Fort Church... more
Attaboy Concert Don't forget to come out to Old Fort Church around 9:00pm this Friday night (after the basketball game) for an awesome night of music! And then come back again on Sunday morning at 8:30am and 10:00am as Attaboy shares in worship and message. more
Copyright © 2020 Old Fort Church, All rights reserved.