Multiply
By
October 19, 2014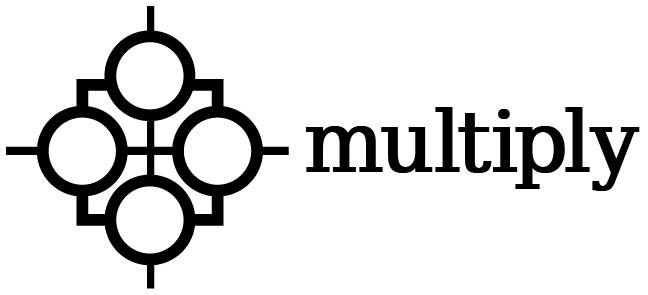 A simple, practical, biblical, helpful and personal tool for disciples of Jesus who want to make disciples of Jesus.

videos, materials, info,
and FREE book download at
www.multiplymovement.com

God is very clear through the Bible that we are called to become and make disciples of Jesus Christ. To be a disciple, we need to know what a disciple is and understand God's command to make disciples of all nations. We need to discover the heart of being a disciple maker in and out of church, both locally and globally. This series will be setting forth challenges for us to grow wider through these disciple issues.
« Back to Sermon Audio
Prayer on the 8s Prayer is vital to the life and purpose of the Church. Everything we do should be bathed in prayer. We are beginning a new prayer initiative that we're calling... more
Christmas Eve Praise Choir Since music is one of the great ways we can worship God, I would like to throw out an invitation to anyone that might be interested... more
Mark Bishop Concert Come celebrate life and faith with a unique concert of award-winning music and lyrics. more
Copyright © 2020 Old Fort Church, All rights reserved.