Ironclad Apologetics
By
January 4, 2015
As we transition from Christmas to a new message series, we take a week to hear from guest speaker, Ernie Berry, and another portion of his Ironclad Apologetics series. For more information on Ernie, visit www.ernieberry.weebly.com.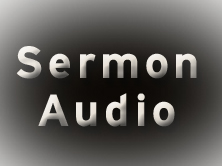 Ironclad Apologetics - Redemption
January 5th, 2015
Guest Speaker: Ernie Berry
Click here to download .mp3
« Back to Sermon Audio
Copyright © 2020 Old Fort Church, All rights reserved.