Decoding the Institution
By
January 5, 2015
BEGINNING JANUARY 11, 2015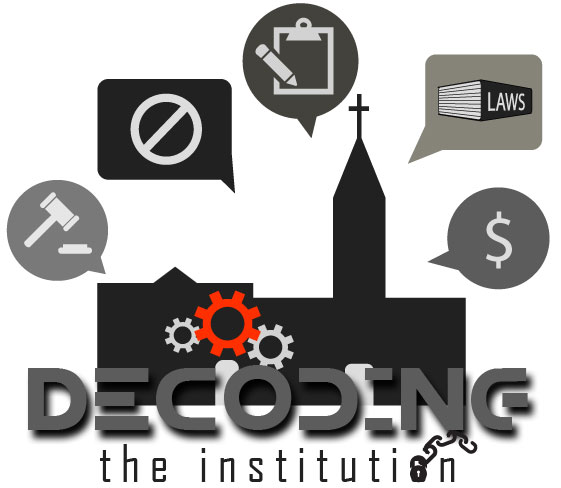 There are a lot of institutions in our world. There are many great college institutions. The government is an institution. Prisons are another kind of institution. But what about the Church? Many would call the Church an institution - be it a great one or not. However, the Church as an institution is not what God ever intended, and it's not what draws people to a God who loves them and wants to offer them the most purpose that their life can hold. Why did Jesus come? There are several ways to answer that question. One way to answer it is to say that he came to "Decode the Institution." He came to break down the binding things that religious people have held up as being godly. If you are skeptical about the Church, this series may answer some questions as we seek to tear down institutional walls, and find the real freedom that Christ came to bring!
« Back to Sermon Audio
Copyright © 2020 Old Fort Church, All rights reserved.