Worldview Warriors
By
April 12, 2015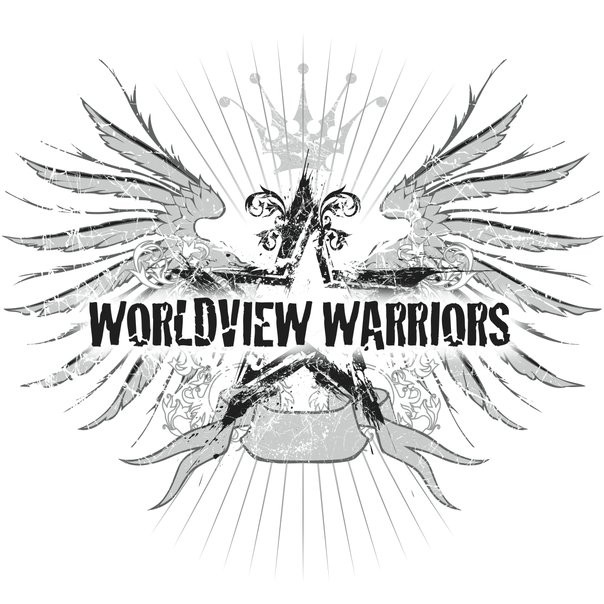 Worldview Warriors has ministered in a large variety of venues, as well as regular radio programs, that reach all across the United States. They are a group of godly leaders and musicians passionate about teaching and worshiping the God of the Bible. They engage students, parents, and grandparents with relevant, Biblical discussion and challenge them to bring the message of Jesus Christ to this generation. This morning, we hear from Jason DeZurik on the topic of "God's Way vs. My Way":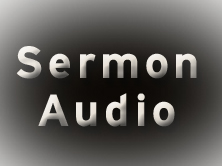 God's Way vs. My Way
April 13th, 2015
Guest Speaker: Jason DeZurik
Click here to download .mp3
« Back to Sermon Audio
Old Fort Church Livestream Once again, we're sorry that we can't meet in person on Sunday, but we're excited to figure out new ways to continue to be the Church. One of those ways is... more
ReNEW Worship Conference Saturday May 16th, Dwayne Moore - author of Pure Praise and founder of Next Level Worship International - will be in Old Fort, OH for a ReNEW Worship Conference at Old Fort Church... more
Attaboy Concert Don't forget to come out to Old Fort Church around 9:00pm this Friday night (after the basketball game) for an awesome night of music! And then come back again on Sunday morning at 8:30am and 10:00am as Attaboy shares in worship and message. more
Copyright © 2020 Old Fort Church, All rights reserved.