The Art of Celebration
June 7, 2015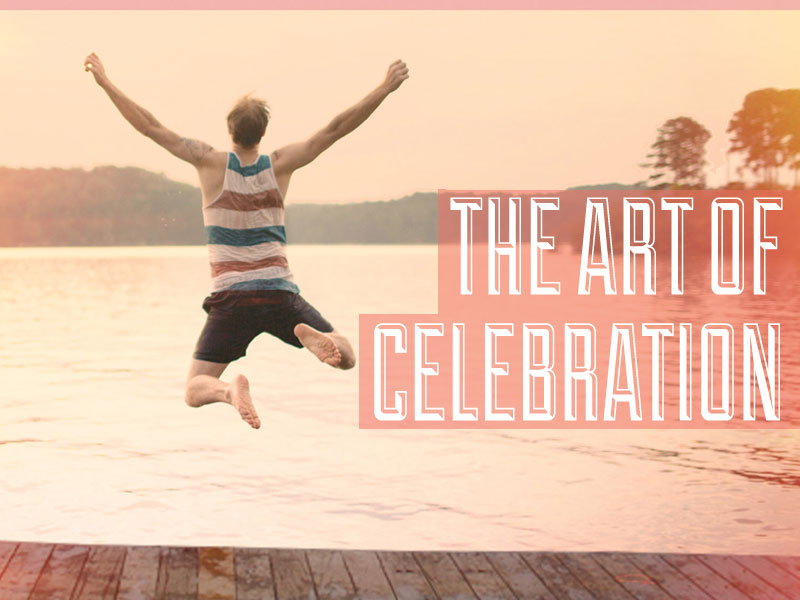 In a break from the usual routine here at Old Fort Church, we took a weekend to gather around the "campfire" to worship our amazing God. Based around the devotion series by Rend Collective, entitled "The Art of Celebration", we dove into what it looks like to truly worship God and to free ourselves from the bonds of what we have let worship become over centuries of "doing church". Our prayer is that this weekend is not just a one time experience, but a turning point for each and every one of us on how we will worship God from here till eternity.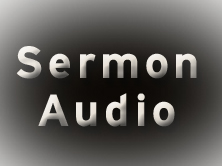 The Art of Celebration
June 7th, 2015
Guest Speaker: Willie Fultz (OFC Family Life Director)
Click here to download .mp3
« Back to Sermon Audio
Old Fort Church Livestream Once again, we're sorry that we can't meet in person on Sunday, but we're excited to figure out new ways to continue to be the Church. One of those ways is... more
ReNEW Worship Conference Saturday May 16th, Dwayne Moore - author of Pure Praise and founder of Next Level Worship International - will be in Old Fort, OH for a ReNEW Worship Conference at Old Fort Church... more
Attaboy Concert Don't forget to come out to Old Fort Church around 9:00pm this Friday night (after the basketball game) for an awesome night of music! And then come back again on Sunday morning at 8:30am and 10:00am as Attaboy shares in worship and message. more
Copyright © 2020 Old Fort Church, All rights reserved.