Read All About It
March 5, 2017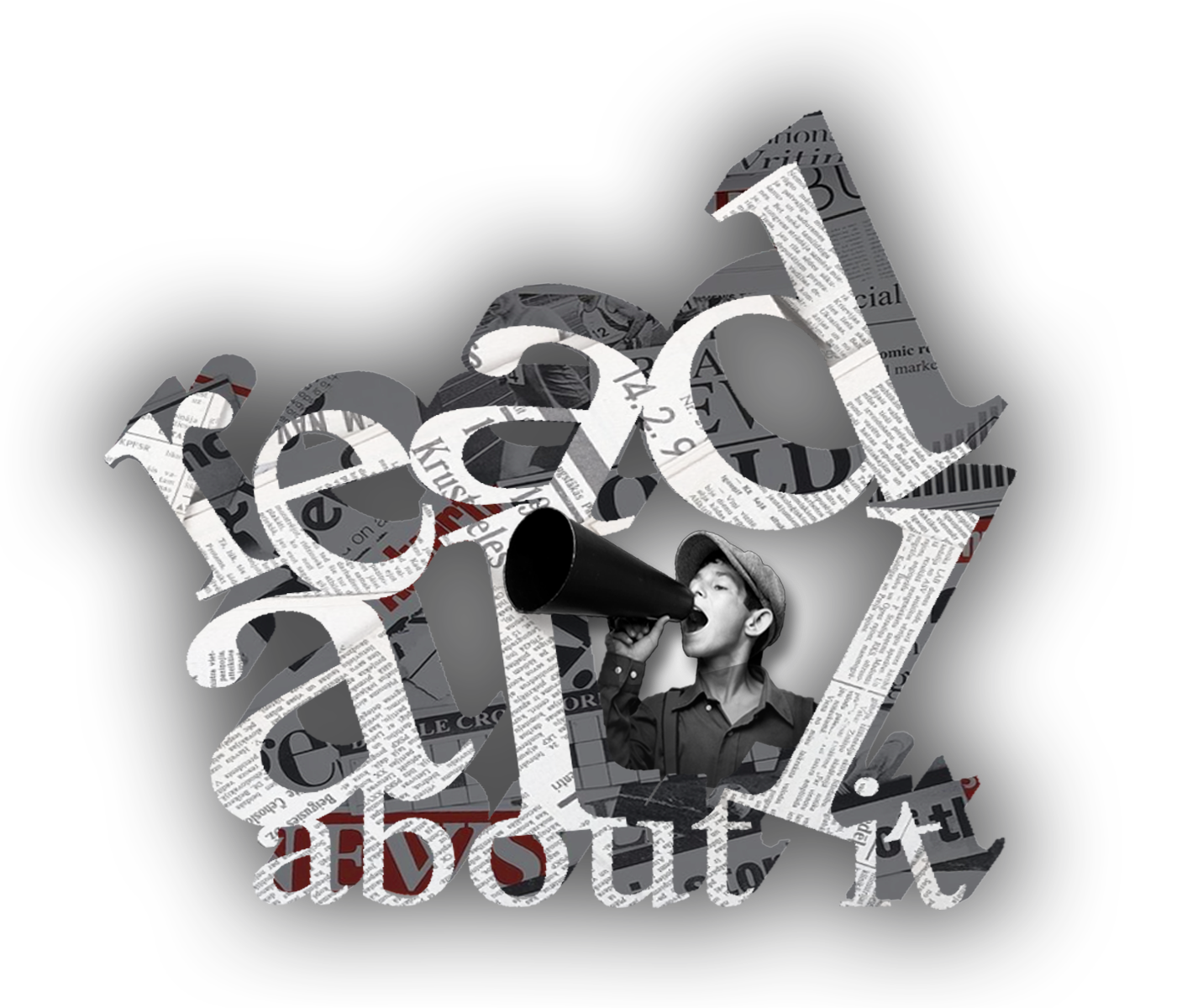 Today, news comes at us from every direction. It comes from the internet, across cell phone lines, in the tabloids, through texting and twitter, and more. It is now possible to have news information across the world in seconds. It is unbelievable!

And yet, with more and more avenues for news, there seems to come more and more skepticism on the reliability of the news being reported. There is very little objectivity in news reporting and a whole lot of agenda and opinion. However, in the midst of phony news and fake news, there is Good News that has prevailed through time. It is a recording of the beginning, through history, into eternity that is as real and accurate as life itself, and it is a news that you can read all about. It is the news of God's story and how it includes our story. The exciting thing is that you can read all about this news in a book called the Bible.

During these weeks leading up to Easter, we are going to be reading all about some of the events of Jesus' life, death, and resurrection that brings to us the greatest news of all, that brings us to the news of how we can know God.
« Back to Sermon Audio
Old Fort Church Livestream Once again, we're sorry that we can't meet in person on Sunday, but we're excited to figure out new ways to continue to be the Church. One of those ways is... more
ReNEW Worship Conference Saturday May 16th, Dwayne Moore - author of Pure Praise and founder of Next Level Worship International - will be in Old Fort, OH for a ReNEW Worship Conference at Old Fort Church... more
Attaboy Concert Don't forget to come out to Old Fort Church around 9:00pm this Friday night (after the basketball game) for an awesome night of music! And then come back again on Sunday morning at 8:30am and 10:00am as Attaboy shares in worship and message. more
Copyright © 2020 Old Fort Church, All rights reserved.