Red Letters
March 17, 2019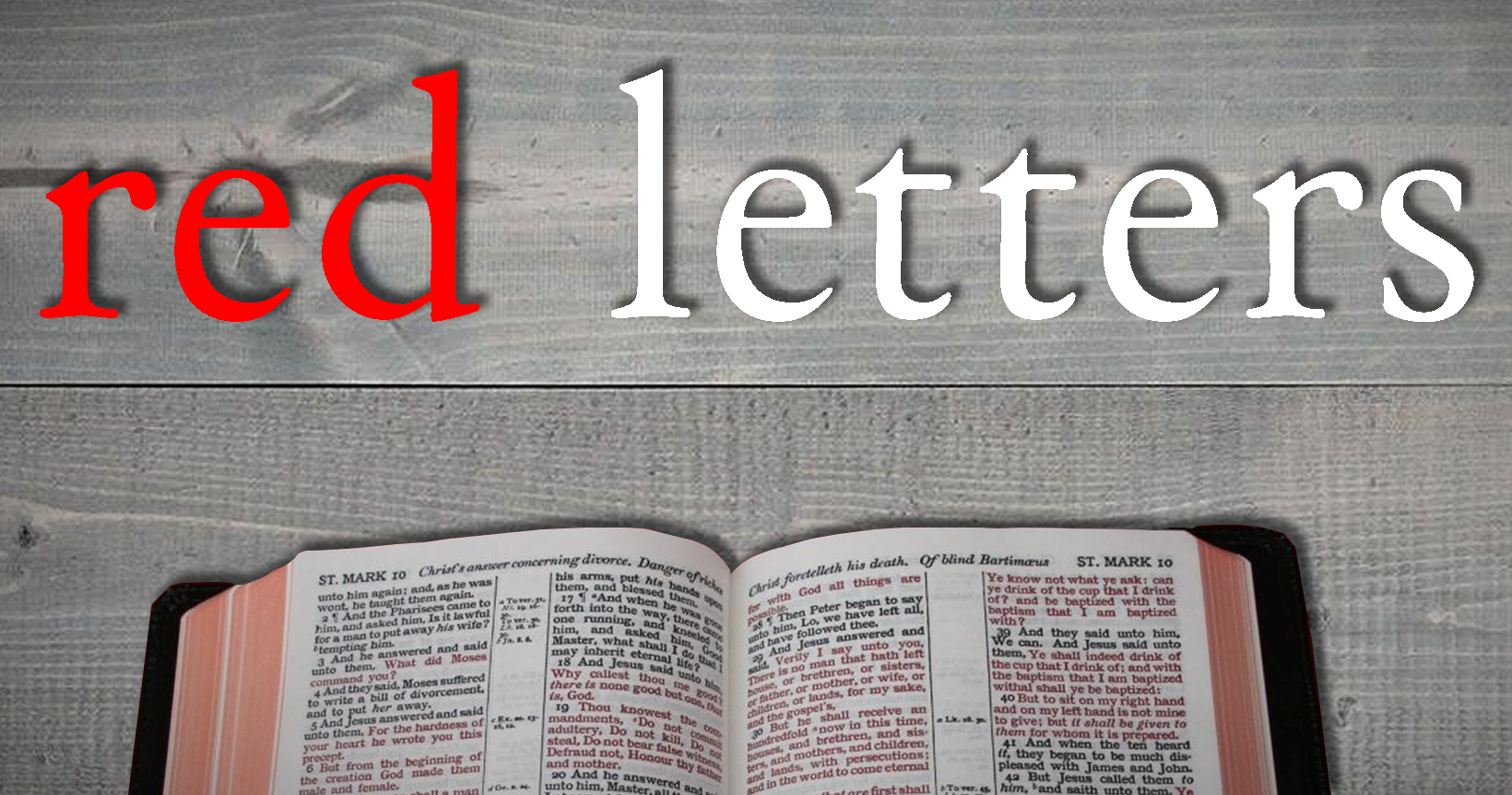 Not all Bibles have been printed with red letters, but the ones that are can be very helpful in letting us know which words come directly from the mouth of the Son of God. Are the letters in red more important than the letters in black? Do they carry more weight than the rest of the Bible? Join us, at church or online, to hear what Jesus has to say in these specific parts of the Bible as He walked and talked among us. Let's experience, together, the power in the Red Letters.
« Back to Sermon Audio
Old Fort Church Livestream Once again, we're sorry that we can't meet in person on Sunday, but we're excited to figure out new ways to continue to be the Church. One of those ways is... more
ReNEW Worship Conference Saturday May 16th, Dwayne Moore - author of Pure Praise and founder of Next Level Worship International - will be in Old Fort, OH for a ReNEW Worship Conference at Old Fort Church... more
Attaboy Concert Don't forget to come out to Old Fort Church around 9:00pm this Friday night (after the basketball game) for an awesome night of music! And then come back again on Sunday morning at 8:30am and 10:00am as Attaboy shares in worship and message. more
Copyright © 2020 Old Fort Church, All rights reserved.