Summer Sessions
July 7, 2019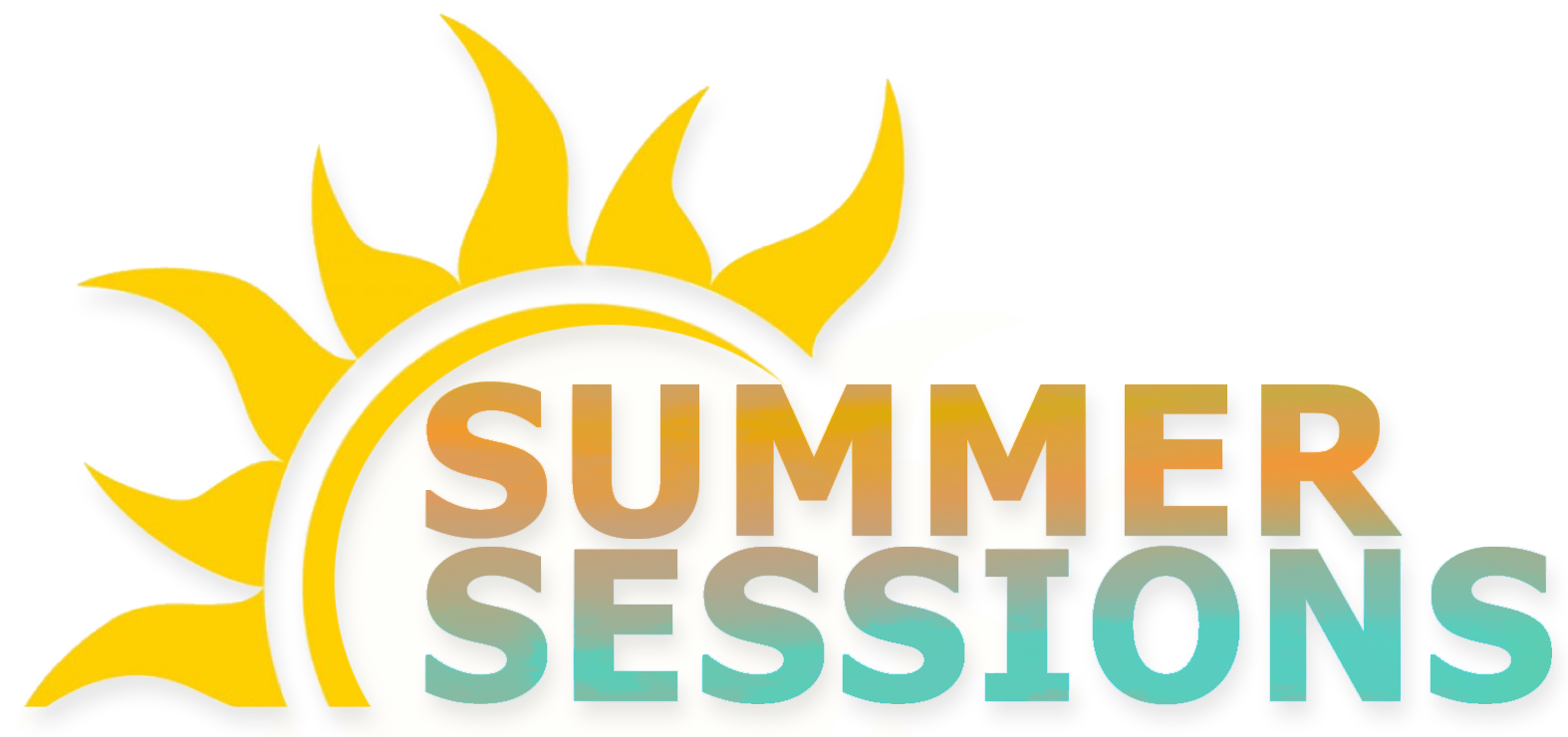 For the past 3 or 4 summers, we've offered something we call Summer Sessions. Summer Sessions is a time for us to all take a deeper step into our faith and relationship with Jesus Christ. Over the last few summers, Summer Sessions has been a weeknight where we have 40-50 come. Each year it's been very good in different ways. Last year, we actually brought in live speakers, and it helped to take Summer Sessions to a whole new level.

This year, Summer Sessions is going to look a little different. We're doing something special that we're very excited about. We're bringing Summer Sessions to Sunday mornings! Through the month of July, we'll have special speakers each Sunday morning with messages that will encourage us to take a deeper step into our faith and relationship with Jesus.

For more information on each guest speaker, check out this month's newsletter HERE.


And be sure to come back for a very special "Summer Sessions Intensive" that will run Sunday night through Wednesday night at 6:30pm, starting on July 28.
« Back to Sermon Audio
Old Fort Church Livestream Once again, we're sorry that we can't meet in person on Sunday, but we're excited to figure out new ways to continue to be the Church. One of those ways is... more
ReNEW Worship Conference Saturday May 16th, Dwayne Moore - author of Pure Praise and founder of Next Level Worship International - will be in Old Fort, OH for a ReNEW Worship Conference at Old Fort Church... more
Attaboy Concert Don't forget to come out to Old Fort Church around 9:00pm this Friday night (after the basketball game) for an awesome night of music! And then come back again on Sunday morning at 8:30am and 10:00am as Attaboy shares in worship and message. more
Copyright © 2020 Old Fort Church, All rights reserved.