Old Fort Schools
By
June 9, 2014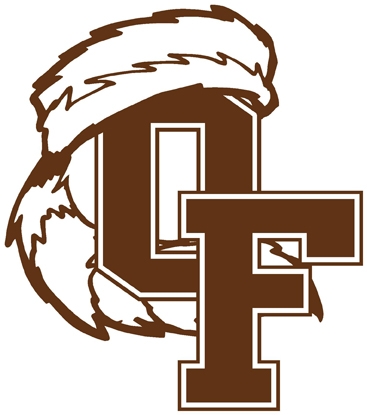 Would you like an opportunity to be God's hands and feet to the greater Old Fort Community? Below is information on how you can do just that...
To those who want to help out with the moving transition between Old Fort/Bettsville School system, here is a list of things that we can use help with:
-Freshening up the landscaping exterior of the Bettsville building. This includes edging, weeding, some mulching, painting and trimming shrubs.
-Giving Monetary Donations to a fund that will be set up at each of these places: The Country Market in Old Fort, The Friendship Store (Gas Station) in Bettsville, and purchasing pizza for the crew that is doing the moving, for their lunches. The Old Fort PTO is donating bottled water.
-Some painting and touch up work to the new elementary

Please contact Carol Pence @419-986-5848 or call
Old Fort Church 419-992-4336 if you can help out our schools with these projects.

We thank you in advance for your commitment to our communities. It is an awesome opportunity!! Our students will be blessed!

Please feel free to like and share this post so we can get the word out to our communities.
« Back to Blog
Attaboy Concert Don't forget to come out to Old Fort Church around 9:00pm this Friday night (after the basketball game) for an awesome night of music! And then come back again on Sunday morning at 8:30am and 10:00am as Attaboy shares in worship and message. more
Prayer on the 8s Prayer is vital to the life and purpose of the Church. Everything we do should be bathed in prayer. We are beginning a new prayer initiative that we're calling... more
Christmas Eve Praise Choir Since music is one of the great ways we can worship God, I would like to throw out an invitation to anyone that might be interested... more
Copyright © 2020 Old Fort Church, All rights reserved.