Detour begins next week!
September 2, 2015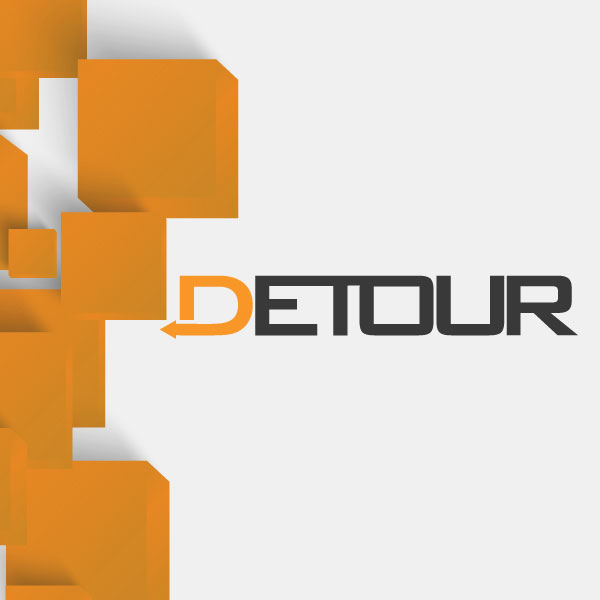 That's right! Tell your teens to get ready. We'll be going over some big changes for the upcoming year and planning for takeovers and more. Don't forget to mark September 9th @5:30pm on your calendars. For more info, contact Willie Fultz at 419-992-4336 or email youth@oldfortchurch.com.
« Back to Blog
Copyright © 2019 Old Fort Church, All rights reserved.