Getting pumped for next week?!?
September 9, 2015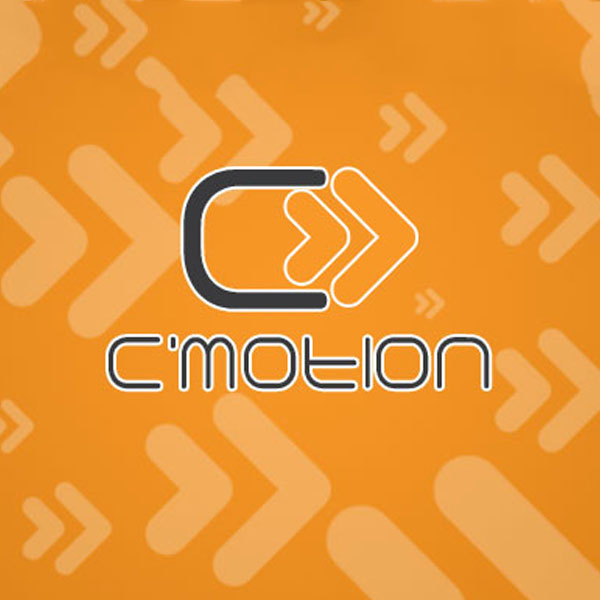 We couldn't be more excited ourselves! C'motion will kick off this year on September 16th. There will be a meal for the kids at 5:30pm and a lesson/games from 6:00pm-7:30pm. For more info on C'motion, click here!
« Back to Blog
Copyright © 2019 Old Fort Church, All rights reserved.