Life Groups
October 16, 2015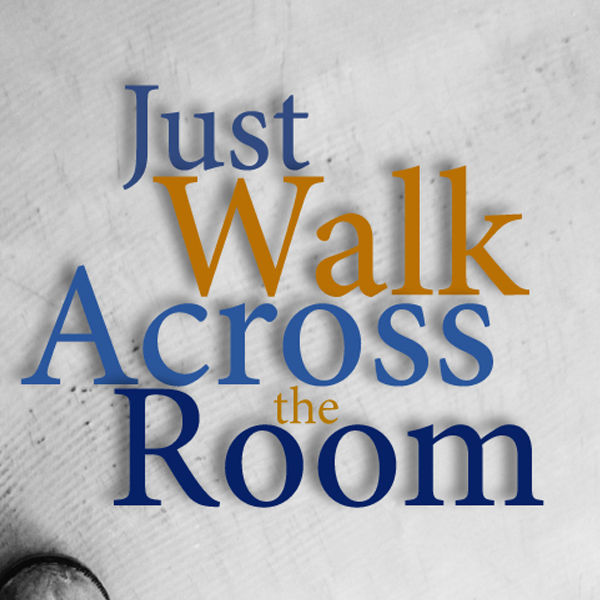 "Just Walk Across the Room" life groups have gotten off to a great start this week. If you're still wanting to get in on the ground floor and catch session 1, you can join a group on Sunday morning at 8:30 am with Chuck Stein and Lindsay Sooy. They will meet downstairs at the church.
« Back to Blog
Prayer on the 8s Prayer is vital to the life and purpose of the Church. Everything we do should be bathed in prayer. We are beginning a new prayer initiative that we're calling... more
Christmas Eve Praise Choir Since music is one of the great ways we can worship God, I would like to throw out an invitation to anyone that might be interested... more
Mark Bishop Concert Come celebrate life and faith with a unique concert of award-winning music and lyrics. more
Copyright © 2020 Old Fort Church, All rights reserved.