Don't forget that tomorrow...
October 27, 2015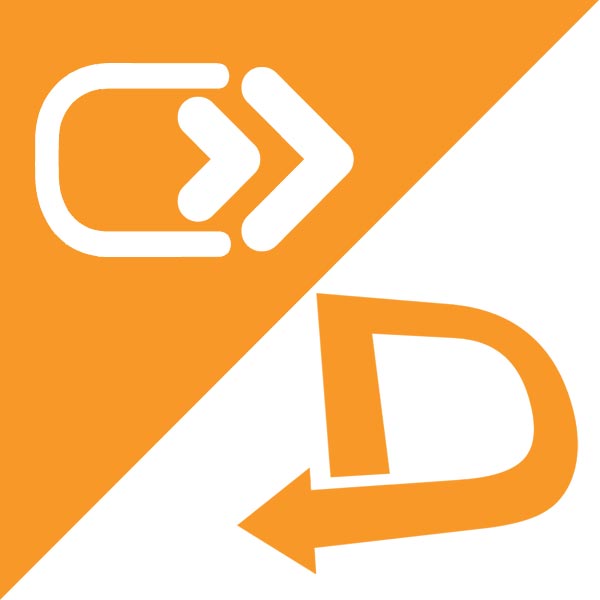 C'motion and Detour will be cancelled on October 28th, tomorrow. We are thrilled to partner with the Riehm family for their "Trick or Treat on the Farm" that evening and would like to encourage everyone to be a part of the festivities.
You will be able to go through the corn maze, feed some animals, buy some cider, and more! All the activities will take place from 5:00pm-6:30pm at Riehm Farms:
Riehm Farms
7244 N. St. Rte. 53
Tiffin, Ohio 44883
You can find out more information on their website at funacres.net. Spread the word!
« Back to Blog
Copyright © 2019 Old Fort Church, All rights reserved.