Calling All Teens!
May 15, 2018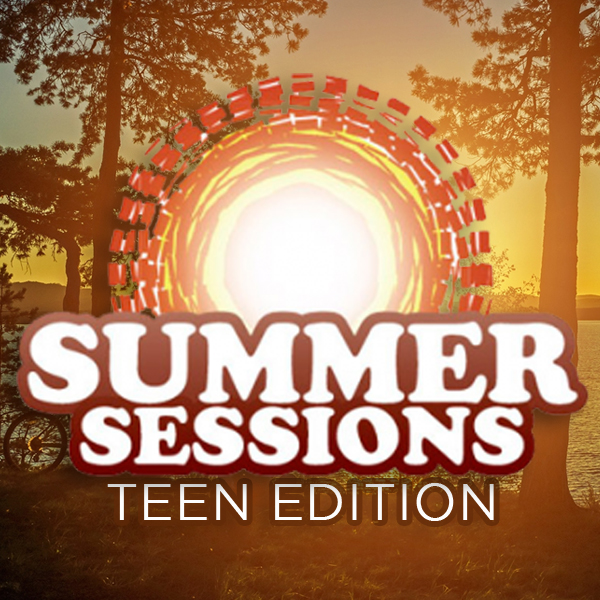 Calling All Teens (upcoming grades 7-12)
Beginning May 30 @ 6:30 - 8:00 p.m.
Join us this summer as we take an 8-week journey through the Bible and grow deeper in our relationship with God.

Most of us know some Bible stories, but do we know the story woven throughout The Old and New Testaments? While the Bible is a collection of 66 books, the reigning theme that still holds eternal implications for our lives today is God's powerful story of redemption from Genesis through Revelation.
Young ladies will study...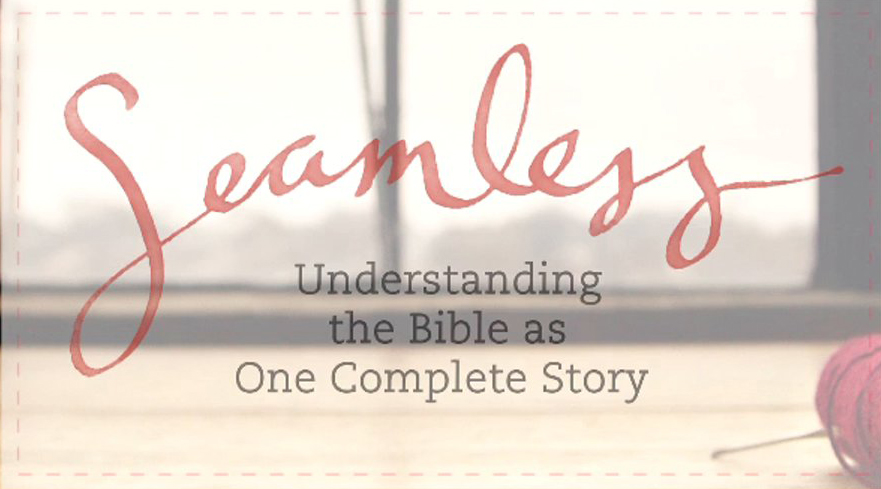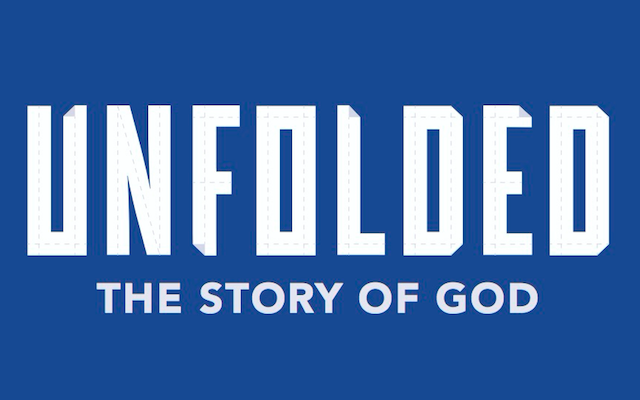 We're looking forward to digging in and exploring the Bible together this summer! We hope you'll join us!
« Back to Blog
Copyright © 2018 Old Fort Church, All rights reserved.