Enjoy a "Night of Worship" -- July 8 @ 6:30 p.m.
May 16, 2018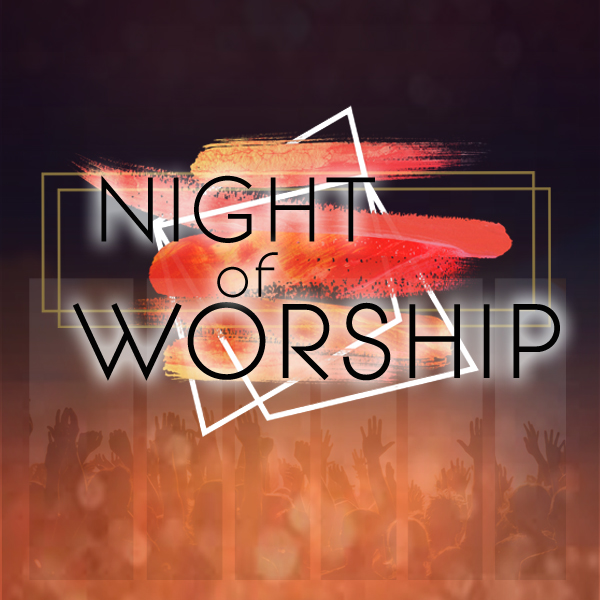 Join us July 8 at 6:30 p.m. for the OFC "Night of Worship." You will enjoy a collaboration of Christian music artists from across the state, personal stories, prayer, fellowship, and more!
For more information, call 419.992.4366
« Back to Blog
Copyright © 2018 Old Fort Church, All rights reserved.