Calling young gentlemen -- upcoming grades 7-12!
May 27, 2018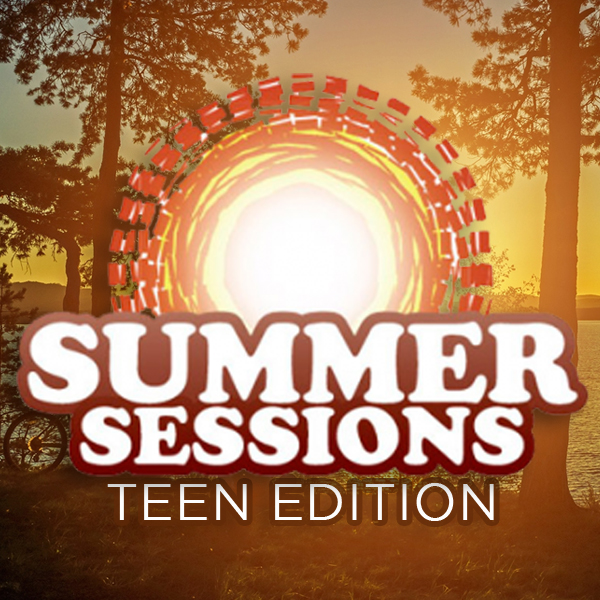 Guys...Join us on our Journey
(upcoming grades 7-12)
Beginning May 30 @ 6:30 - 8:00 p.m.
Join us this summer as we take an 8-week journey through the Bible and grow deeper in our relationship with God.

Most of us know some Bible stories, but do we know the story woven throughout The Old and New Testaments? While the Bible is a collection of 66 books, the reigning theme that still holds eternal implications for our lives today is God's powerful story of redemption from Genesis through Revelation.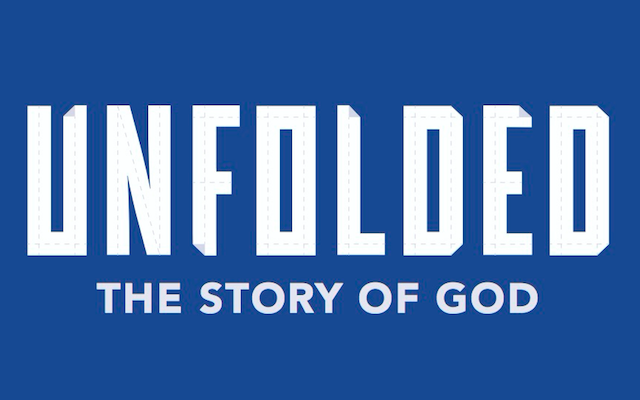 We're looking forward to digging in and exploring the Bible together this summer! We hope you'll join us!
« Back to Blog
Old Fort Church Livestream Once again, we're sorry that we can't meet in person on Sunday, but we're excited to figure out new ways to continue to be the Church. One of those ways is... more
ReNEW Worship Conference Saturday May 16th, Dwayne Moore - author of Pure Praise and founder of Next Level Worship International - will be in Old Fort, OH for a ReNEW Worship Conference at Old Fort Church... more
Attaboy Concert Don't forget to come out to Old Fort Church around 9:00pm this Friday night (after the basketball game) for an awesome night of music! And then come back again on Sunday morning at 8:30am and 10:00am as Attaboy shares in worship and message. more
Copyright © 2020 Old Fort Church, All rights reserved.