Wednesday evening Life Group continues at 6:00 p.m. in OFC Conference Room
September 17, 2018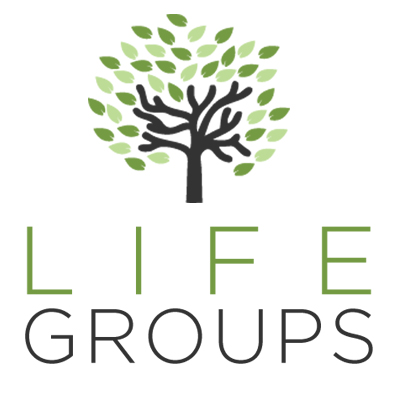 Be sure to stick around and join us for the adult "Life Group" at 6:00 p.m. after bringing your kids to OFC for Detour/C'Motion. Life Group will begin meeting the same evening that Detour and C'Motion meet. Join us, this Wednesday, September 12th.
Bring your Bible and join us as we study Books of 1 & 2 Timothy.

« Back to Blog
Copyright © 2019 Old Fort Church, All rights reserved.