BonFire Friday for youth grades 6-12 on October 12th!
October 2, 2018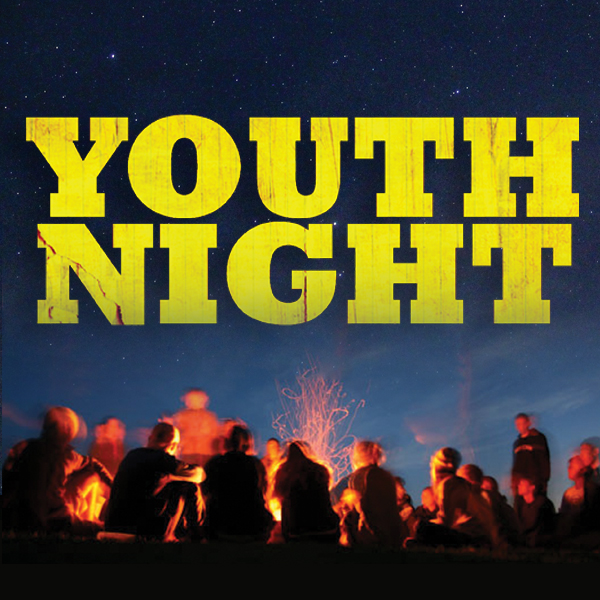 It's BonFire Friday!

The Hartman's are hosting a youth bonfire on Friday, 10/12, from 6-9 pm. Join us for s'mores, hot dogs, snacks, and games. Bring your "A" game AND a friend!
Questions? Call the church at (419) 992-4336 :-) or email Matt @ ofckids@gmail.com

« Back to Blog
Prayer on the 8s Prayer is vital to the life and purpose of the Church. Everything we do should be bathed in prayer. We are beginning a new prayer initiative that we're calling... more
Christmas Eve Praise Choir Since music is one of the great ways we can worship God, I would like to throw out an invitation to anyone that might be interested... more
Mark Bishop Concert Come celebrate life and faith with a unique concert of award-winning music and lyrics. more
Copyright © 2020 Old Fort Church, All rights reserved.