Propel Women Reminder: We will meet October 7th and October 21st this month
October 6, 2018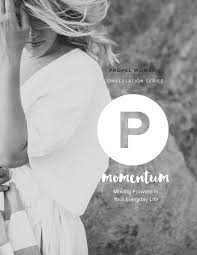 Propel Women: a reminder that we are meeting October 7th and October 21st this month.
Ladies: if you've not yet joined us, feel free to jump in anytime.
We meet twice a month on Sunday evenings from 6:30-8:00 pm, OFC,
with leader Lindsay Sooy.
« Back to Blog
Copyright © 2019 Old Fort Church, All rights reserved.