BCNO THIS Saturday!
November 9, 2018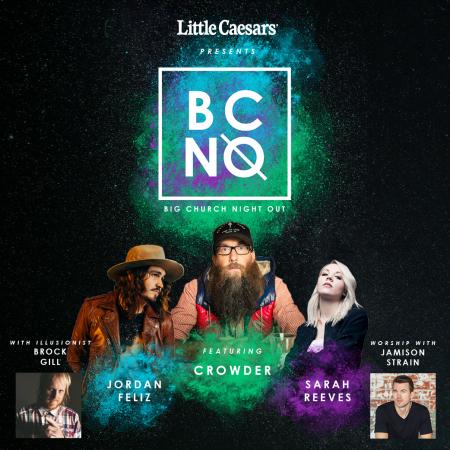 Tickets are still available for
Big Church Night Out!

THIS SATURDAY, November 10,
OFC is heading to Toledo for
Big Church Night Out

This is sure to be a fun-filled evening of music from
David Crowder, Jordan Feliz, Sarah Reeves and more …

Please contact Matt at 419.992.4336
if you are interested in joining us!

« Back to Blog
Copyright © 2019 Old Fort Church, All rights reserved.