TODAY is the final day for Operation Shoebox!
November 11, 2018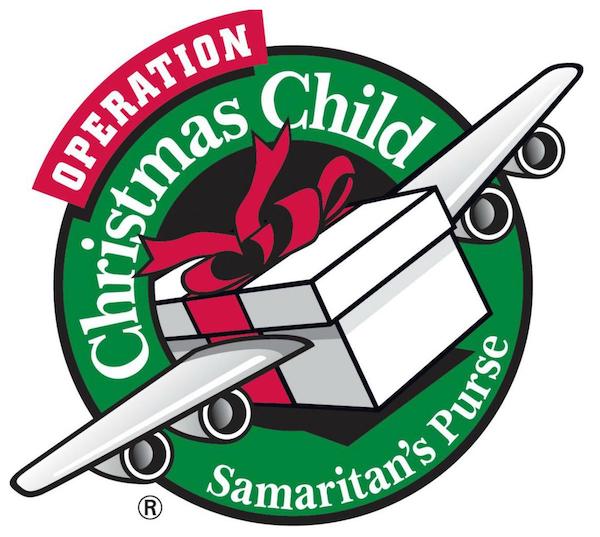 Final Collection for Operation Shoebox TODAY!
Sunday, November 11

We set this year's goal at 200 FILLED shoeboxes...t

hat's 200 opportunities for a child to experience the love of God in a tangible way and hear the Gospel.

Return your shoeboxes today, and place under the mitten tree in the OFC atrium. It's that easy :-)
During National Collection Week (November 12th - 19th), OFC will be a drop off location for the area. If you would like to volunteer to help during collection week, please call Lisa Randall at 419-639-0116.
« Back to Blog
Prayer on the 8s Prayer is vital to the life and purpose of the Church. Everything we do should be bathed in prayer. We are beginning a new prayer initiative that we're calling... more
Christmas Eve Praise Choir Since music is one of the great ways we can worship God, I would like to throw out an invitation to anyone that might be interested... more
Mark Bishop Concert Come celebrate life and faith with a unique concert of award-winning music and lyrics. more
Copyright © 2020 Old Fort Church, All rights reserved.