Merry Christmas!
December 20, 2018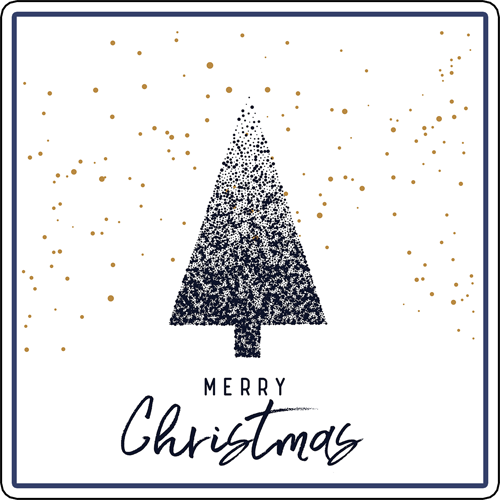 We wish each of you a blessed Christmas filled with the love, joy, peace, and hope of the Christ-child!
In observance of Christmas and New Year's, the church office will be closed from Dec. 24 - Jan. 1, 2019. Normal office hours will resume on Jan. 2, 2019.
« Back to Blog
Copyright © 2019 Old Fort Church, All rights reserved.