Beginning January 26: The Daniel Plan study on Faith, Food, Fitness, Focus
January 15, 2019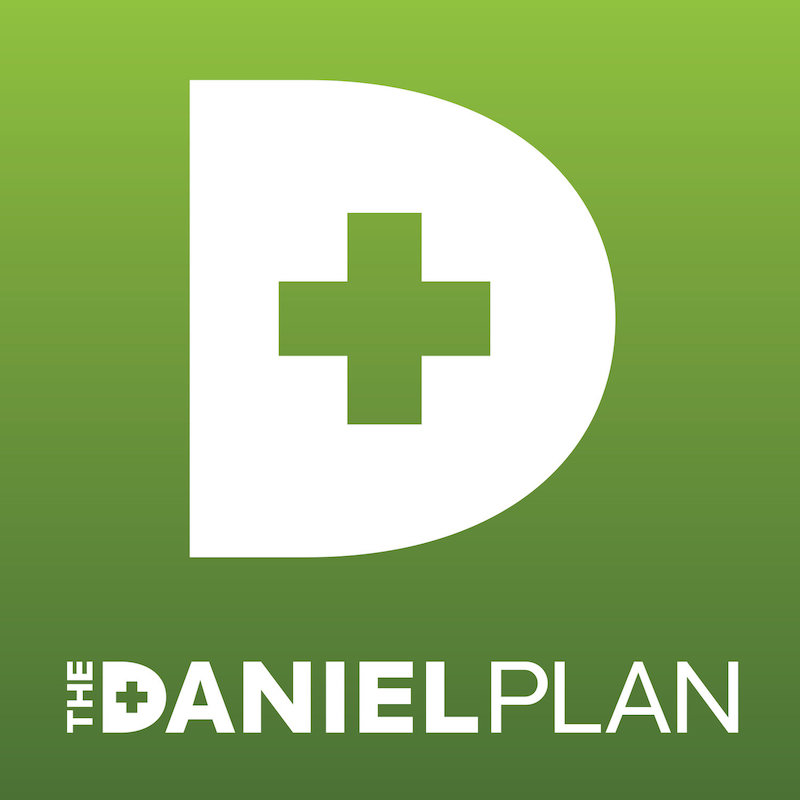 Focus more on your health in the new year!
In The Daniel Plan study, we'll explore both the spiritual and the health benefits of following a healthy lifestyle. Each session will highlight a testimony from those who have incorporated The Daniel Plan into their everyday lifestyle plus tips on getting started and medically based information on maintaining a healthy lifestyle following The Daniel Plan.
We can get fit together by focusing on the following four areas of our lives and how they all work together:
Faith
Food
Fitness
Focus
Diane Dietz will lead The Daniel Plan study beginning January 26 at 9:00 a.m., OFC.
Please feel free to contact the church office with any questions: 419.992.4336
« Back to Blog
Copyright © 2020 Old Fort Church, All rights reserved.