Join us for "The Daniel Plan" to improve your mental & physical health
March 6, 2019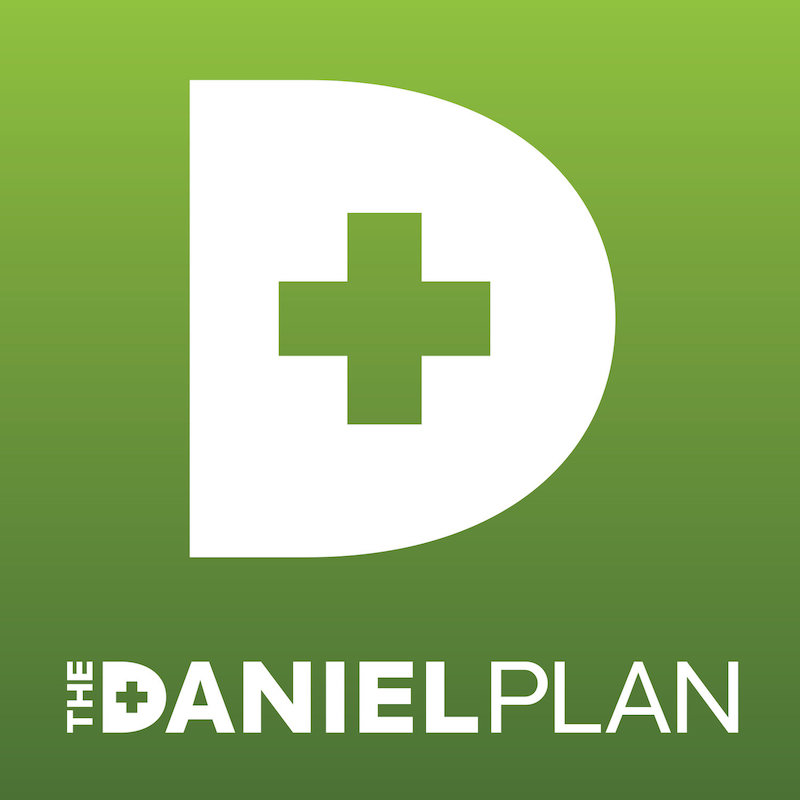 Help improve your mental and physical health, and join us for "The Daniel Plan!"

Did you miss out on the first session of "The Daniel Plan?"
The next session begins on Saturday, March 9th!
In this study we will discover how Faith, Food, Fitness, Friends, and Focus are the Foundation for your spiritual growth.
Please feel free to contact the church office with any questions: 419.992.4336
« Back to Blog
Copyright © 2019 Old Fort Church, All rights reserved.