Good Friday Experience April 19th @ 6:30 p.m.
April 8, 2019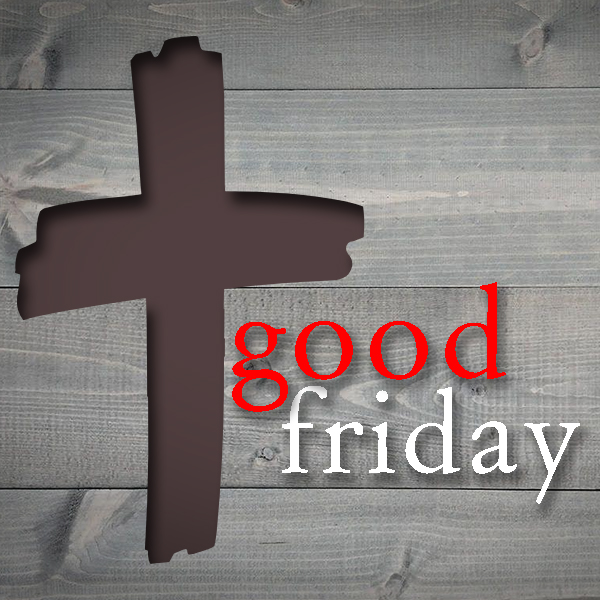 Good Friday Experience
6:30 p.m. @ Old Fort Church
We believe to truly grasp the fullness of what happens on Easter Sunday, we also need to experience what happened on Good Friday. Without Jesus' death, there would be no resurrection.
Join us as we remember and reflect.
« Back to Blog
Copyright © 2019 Old Fort Church, All rights reserved.