Good Friday Worship Experience
April 16, 2019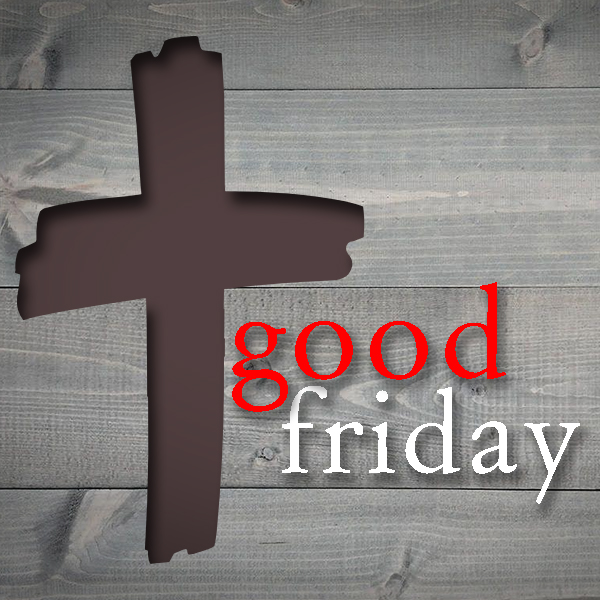 Good Friday Experience 4/19/19
6:30 p.m. @ Old Fort Church
We believe to truly grasp the fullness of what happens on Easter Sunday, we also need to experience what happened on Good Friday. Without Jesus' death, there would be no resurrection.
Join us as we remember and reflect.
« Back to Blog
Prayer on the 8s Prayer is vital to the life and purpose of the Church. Everything we do should be bathed in prayer. We are beginning a new prayer initiative that we're calling... more
Christmas Eve Praise Choir Since music is one of the great ways we can worship God, I would like to throw out an invitation to anyone that might be interested... more
Mark Bishop Concert Come celebrate life and faith with a unique concert of award-winning music and lyrics. more
Copyright © 2020 Old Fort Church, All rights reserved.