Calling All Teens!
May 31, 2019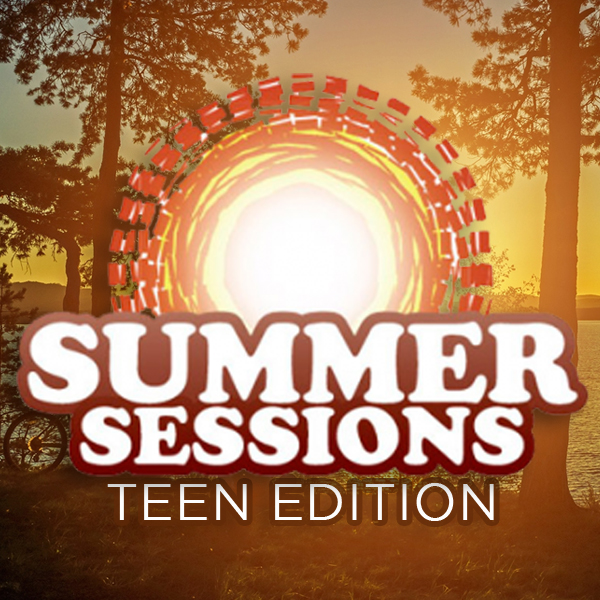 Calling All Teens (upcoming grades 7-12)
Next meeting June 19 @ 6:00 - 7:30 p.m.
Join us this summer for a 4-week study on friendship.
It's time for a reality check: we need friends. Not just hang-out friends, but good friends who love, encourage, and challenge us.

In this 4-part series, pastor Dhati Lewis unpacks true biblical friendship. He teaches students how God created us to need people and challenges students to choose godly friends. You'll also watch real-life stories of other teens who struggle with the realities of friendship. This study will empower teens to build solid friendships, to show kindness to nonbelievers, and to be a good friend.
For more information, please contact Matt Hartman at ofckids@gmail.com or 419.992.4336.
Dates for this study will be May 22 & 29, June 5 & 19.
« Back to Blog
Old Fort Church Livestream Once again, we're sorry that we can't meet in person on Sunday, but we're excited to figure out new ways to continue to be the Church. One of those ways is... more
ReNEW Worship Conference Saturday May 16th, Dwayne Moore - author of Pure Praise and founder of Next Level Worship International - will be in Old Fort, OH for a ReNEW Worship Conference at Old Fort Church... more
Attaboy Concert Don't forget to come out to Old Fort Church around 9:00pm this Friday night (after the basketball game) for an awesome night of music! And then come back again on Sunday morning at 8:30am and 10:00am as Attaboy shares in worship and message. more
Copyright © 2020 Old Fort Church, All rights reserved.