Calling All Teens!
May 31, 2019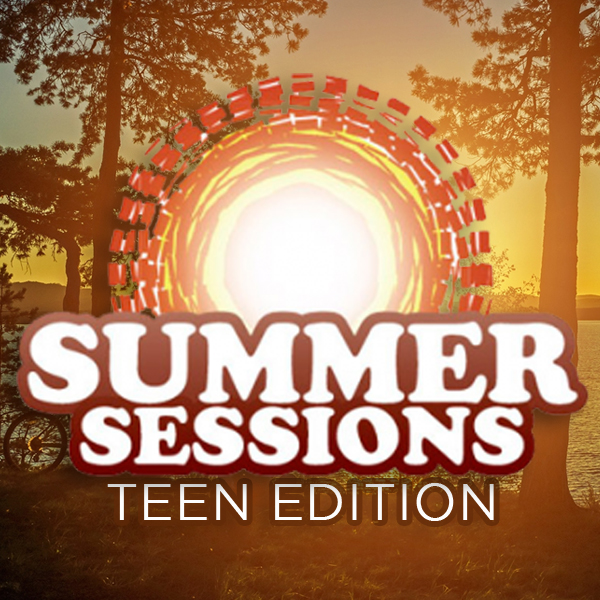 Calling All Teens (upcoming grades 7-12)
Next meeting June 19 @ 6:00 - 7:30 p.m.
Join us this summer for a 4-week study on friendship.
It's time for a reality check: we need friends. Not just hang-out friends, but good friends who love, encourage, and challenge us.

In this 4-part series, pastor Dhati Lewis unpacks true biblical friendship. He teaches students how God created us to need people and challenges students to choose godly friends. You'll also watch real-life stories of other teens who struggle with the realities of friendship. This study will empower teens to build solid friendships, to show kindness to nonbelievers, and to be a good friend.
For more information, please contact Matt Hartman at ofckids@gmail.com or 419.992.4336.
Dates for this study will be May 22 & 29, June 5 & 19.
« Back to Blog
Prayer on the 8s Prayer is vital to the life and purpose of the Church. Everything we do should be bathed in prayer. We are beginning a new prayer initiative that we're calling... more
Christmas Eve Praise Choir Since music is one of the great ways we can worship God, I would like to throw out an invitation to anyone that might be interested... more
Mark Bishop Concert Come celebrate life and faith with a unique concert of award-winning music and lyrics. more
Copyright © 2020 Old Fort Church, All rights reserved.