Christmas Eve Praise Choir
November 26, 2019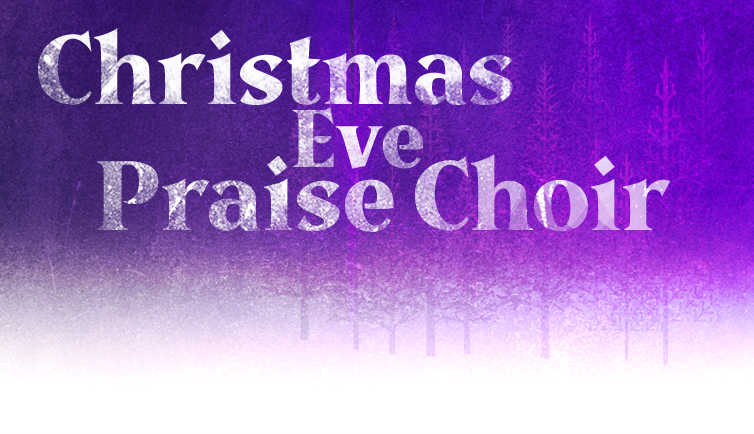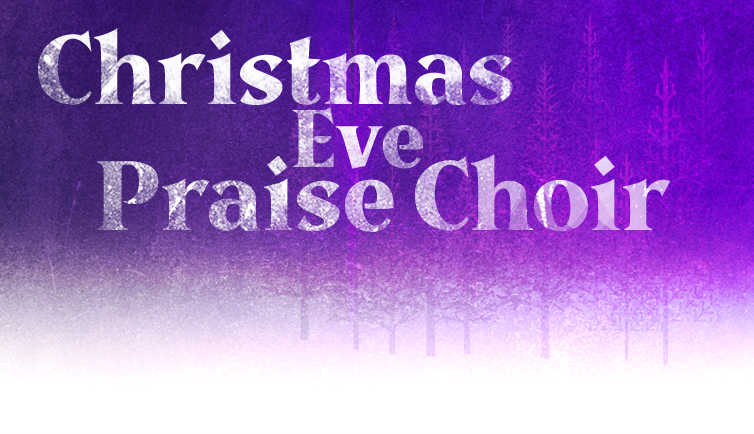 I am super excited about what God is doing at Old Fort Church, and in the surrounding communities, in the area of worship. We've seen considerable growth in the heart and passion for giving God praise and honor on Sunday mornings, in Life Groups, and in your personal lives outside of church.
I would like to reiterate that "worship" does not equal "music". Worship is so much larger than that. Worship is giving worth and focus to anything or anyone that we feel is important in our lives. The things and people we focus on the most are the things that we worship. So as we become more and more aware of how important God is in our lives, the more we should give him our time and attention, and worship.
But, since music is one of the great ways we can worship God, I would like to throw out an invitation to anyone that might be interested. As you may or may not know, Old Fort Church is hosting two Christmas Eve worship experiences on December 24th; one at 4:00pm and one at 11:00pm. They will both include the same message, communion, candlelight, and even some of the same songs. The biggest difference is that the earlier experience involves a larger band and will be a little livelier, while the later experience has more traditional and blended types of music. Both will be a powerful experience. Another thing we would like to see this year, is the addition of a praise choir. I already have plans for how this will basically work at 4:00pm, and if we have enough people involved, would love to add something to the 11:00pm experience as well.
So this is your moment. We're opening the praise choir to anyone in the church, community, or even family traveling here for the holidays. Whether you consider yourself a "singer" or not, if you have a heart and passion for worshiping God and would like to be a part of this special night, we would love have you.
To sign up, simply fill out the form on oldfortchurch.com, or call the church office at 419-992-4336. Once I have information on who is singing and how to contact you, we'll get music to you and set up a couple rehearsals.

« Back to Blog
Old Fort Church Livestream Once again, we're sorry that we can't meet in person on Sunday, but we're excited to figure out new ways to continue to be the Church. One of those ways is... more
ReNEW Worship Conference Saturday May 16th, Dwayne Moore - author of Pure Praise and founder of Next Level Worship International - will be in Old Fort, OH for a ReNEW Worship Conference at Old Fort Church... more
Attaboy Concert Don't forget to come out to Old Fort Church around 9:00pm this Friday night (after the basketball game) for an awesome night of music! And then come back again on Sunday morning at 8:30am and 10:00am as Attaboy shares in worship and message. more
Copyright © 2020 Old Fort Church, All rights reserved.