Prayer on the 8s
January 22, 2020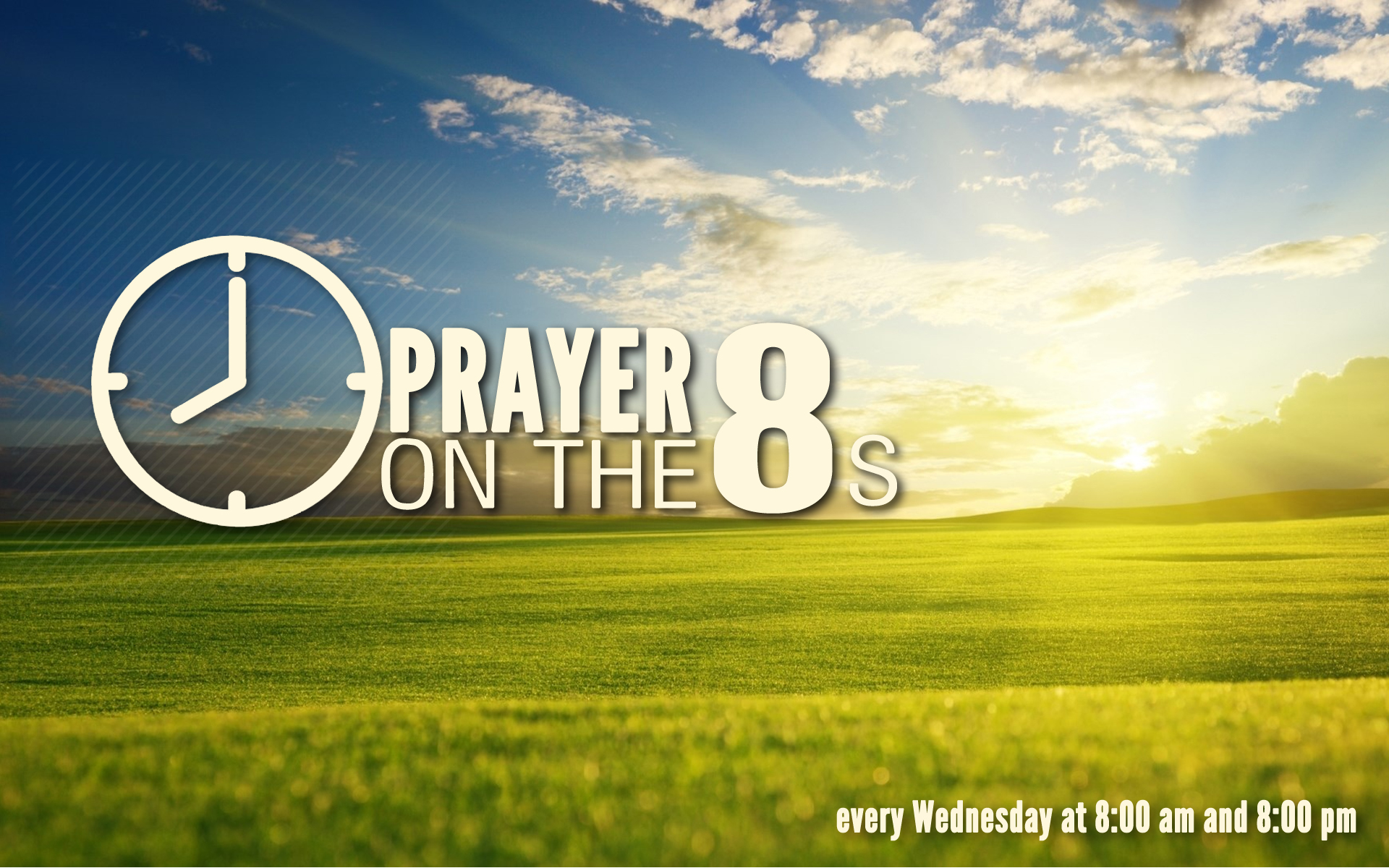 Prayer is vital to the life and purpose of the Church. Everything we do should be bathed in prayer. We are beginning a new prayer initiative that we're calling Wednesday Prayer on the 8s. What is that, you ask? We, believe it or not, it's just as it sounds. Every Wednesday, I'm calling us to pray at 8 AM and at 8 PM. As a matter of fact, I will be at the church at both of those times, to meet with whoever will join me, to spend a brief amount of time praying together. If morning works for you, then join me Wednesdays at 8:00 AM. If nights are better for you, then join me at 8:00 PM. If you can't join us at the church, then set a reminder on your phone fro 8 AM and 8 PM to stop for about 8 minutes to pray for the church, and God's using us to reach our community and world. Join us on Wednesday, praying on the 8s.
-Pastor Marc
« Back to Blog
Old Fort Church Livestream Once again, we're sorry that we can't meet in person on Sunday, but we're excited to figure out new ways to continue to be the Church. One of those ways is... more
ReNEW Worship Conference Saturday May 16th, Dwayne Moore - author of Pure Praise and founder of Next Level Worship International - will be in Old Fort, OH for a ReNEW Worship Conference at Old Fort Church... more
Attaboy Concert Don't forget to come out to Old Fort Church around 9:00pm this Friday night (after the basketball game) for an awesome night of music! And then come back again on Sunday morning at 8:30am and 10:00am as Attaboy shares in worship and message. more
Copyright © 2020 Old Fort Church, All rights reserved.