Blog
Blog posts tagged with "kids"
---
August 13, 2014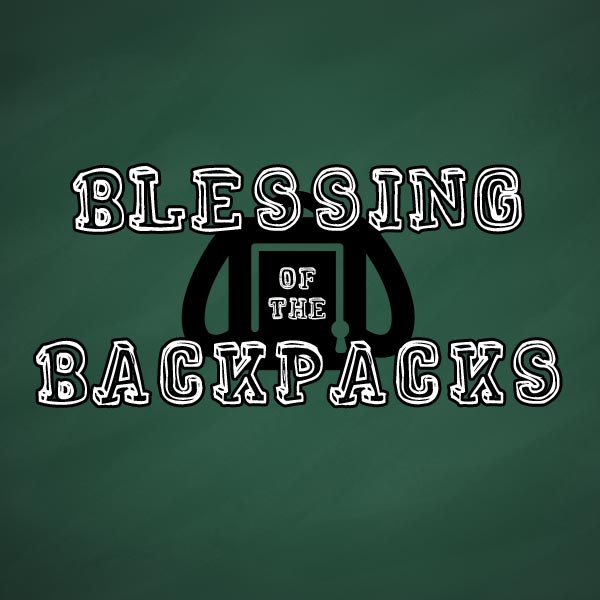 This Sunday, August 17th, we will be having our annual Blessing of the Backpacks. Be sure to remind your child to bring their backpack as we pray for the students, faculty, and staff for the upcoming school year!
Attaboy Concert Don't forget to come out to Old Fort Church around 9:00pm this Friday night (after the basketball game) for an awesome night of music! And then come back again on Sunday morning at 8:30am and 10:00am as Attaboy shares in worship and message. more
Prayer on the 8s Prayer is vital to the life and purpose of the Church. Everything we do should be bathed in prayer. We are beginning a new prayer initiative that we're calling... more
Christmas Eve Praise Choir Since music is one of the great ways we can worship God, I would like to throw out an invitation to anyone that might be interested... more
Copyright © 2020 Old Fort Church, All rights reserved.