Blog
Blog posts tagged with "the time is now"
---
|
September 9, 2015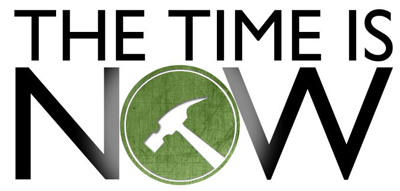 There is a beautiful sight this morning in Old Fort, Ohio. Concrete floor has been poured and dried, and now the steel beams begin to rise up in to the air for the new church facility...
|
April 24, 2014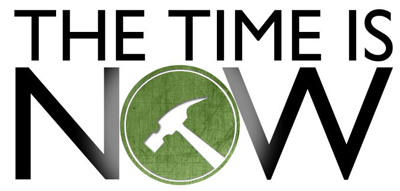 Hey church! Want to know more about "The Time is NOW!" capital campaign at Old Fort Church? Well, this is place to do just that...
Blog Archive
Related Topics
Copyright © 2019 Old Fort Church, All rights reserved.