Blog
Blog posts tagged with "worship"
---
|
August 22, 2019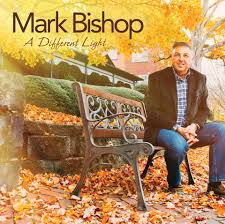 Come celebrate life and faith with a unique concert of award-winning music and lyrics.
|
October 23, 2014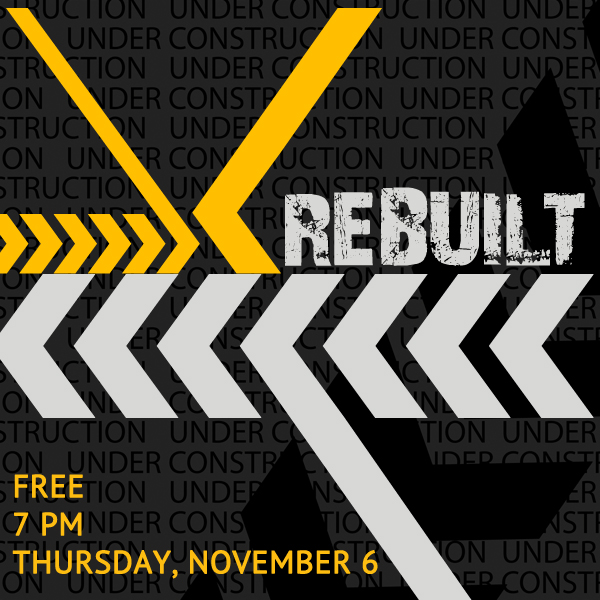 Come out to Old Fort Church on Thursday night, Nov 6, at 7:00 pm for a night of worship through poetry and song.
|
September 22, 2014
This Sunday, September 28, Old Fort Church welcomes award-winning speaker, author, songwriter, and five-time Top 40 Billboard artist Jennifer Shaw.
Blog Archive
Related Topics
Copyright © 2019 Old Fort Church, All rights reserved.