Youth Ministry
OFC Students is our student ministry designed to help middle school and high school students grow their faith, character, and relationships. We encourage all students to get involved in everything we do — attend our weekly worship experience, volunteer on OFC Teams, get connected through Life Groups, give their resources, and invite their friends and family to worship with us.
There are several activities we prepare for the youth which include:
Detour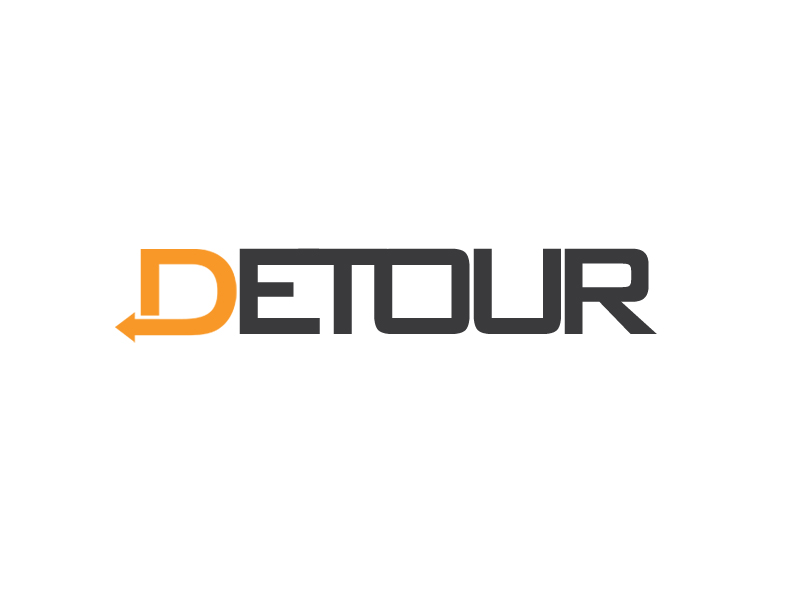 Detour is our Wednesday night program that runs the same time as our C'motion program, 6:00pm-7:30pm, for our younger kids. There's free dinner at 5:30, the games are a blast, and the lessons? Intense. We're not brainwashing and creating mindless drones. We're changing lives! Build a better you, and do it at Detour.
Like Us on Facebook!
RENEW
In place of doing a mission trip this summer, we hosted a youth retreat July 8th & July 9th and had an amazing time. It really has set the pace for the upcoming ministry year.

For more info, contact Matt Hartrman at the office (419-992-4336.)
Copyright © 2019 Old Fort Church, All rights reserved.