LDRSHP
June 14, 2015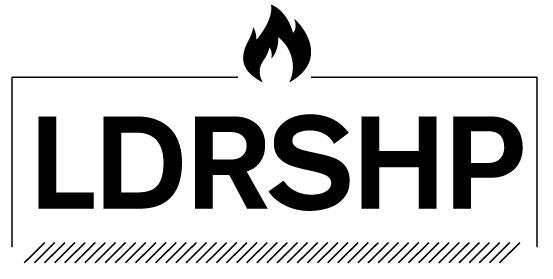 LDRSHP: filling in the blanks on what leadership is. This summer we will learn to step out and find our place in LEADERSHIP! He's chosen men, women, and children less qualified than you and me. He can use you and He will, if you will allow Him to LEAD you!
« Back to Sermon Audio
Copyright © 2019 Old Fort Church, All rights reserved.