Just Walk Across the Room
October 11, 2015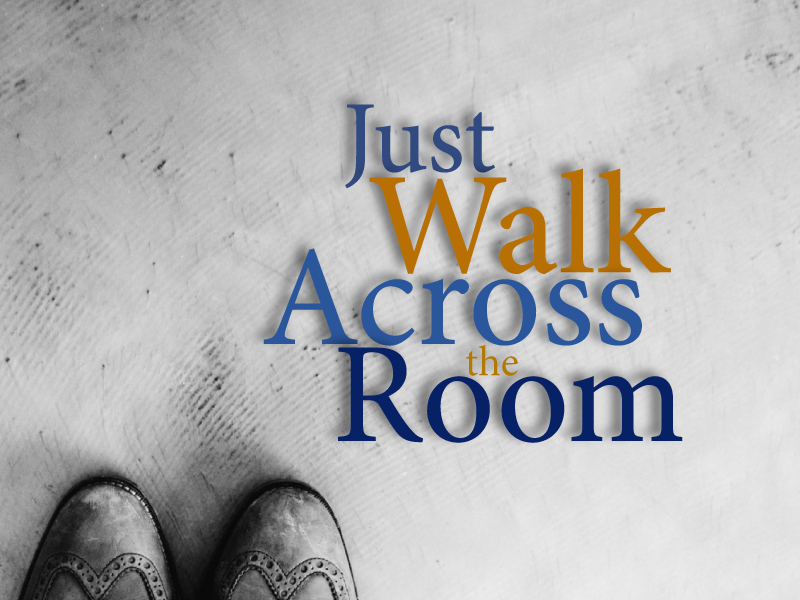 Every Christ Follower can do evangelism. Everyone! It can be as simple as a walk across the room to begin a conversation with another person. This series is designed to help us have the confidence to take steps forward in bringing people to Jesus. It can be simple and practical.
« Back to Sermon Audio
Copyright © 2019 Old Fort Church, All rights reserved.