A Christmas to Remember
December 6, 2015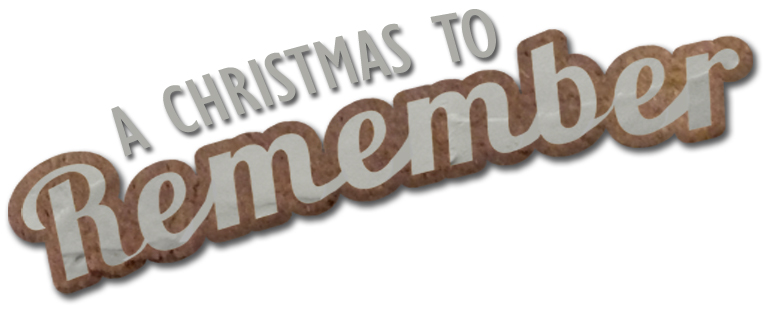 Everyone has Christmas memories, most which are good and give us the warm fuzzies. We are close to an historic inner pass as a church. In 2016, we'll be moving into a new place for worship and ministry. That will make all of the Christmas' in our current facility, memories of our Christmas' past. That also makes this present Christmas a Christmas to Remember, because it will be our last one in this building. Our Christmas future will be in the new facility. Now, although that may tug a few tear ducts, it's also very exciting. However, the truth is, that with a Christmas to Remember, there is much more to consider than facilities, old or new. But instead, what does Christmas mean for different people and for different areas of our lives. That's what this series will be about - A Christmas to Remember!
« Back to Sermon Audio
Copyright © 2020 Old Fort Church, All rights reserved.