The Bible
January 3, 2016
The Bible
How Will You Use It?
Before we launch into a new message series next week, we stop to take a moment and realize where everything we believe comes from. The Bible is more than just a book, decoration, or status symbol. It is the living, breathing, Word of God.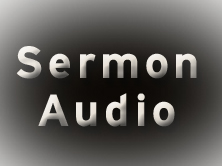 The Bible (How Will You Use It?)
January 5th, 2016
Guest Speaker: Bret Fry
Click here to download .mp3
« Back to Sermon Audio
Copyright © 2020 Old Fort Church, All rights reserved.