Spiritually Incontinent
July 3, 2016
This is not a series about diapers, but it is a series of talks based on lessons from being a father. This is a unique way to look at grace and where to go from there. We don't make it by our own efforts, but by the effort of our Father. And frankly, it's about time that we just admit we're full of it.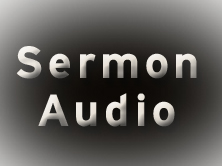 He Carried Me
July 3rd, 2016
Willie Fultz
Click here to download .mp3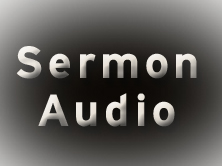 Where Am I?
August 7th, 2016
Guest Speaker: Willie Fultz (Family Life Director at OFC)
Click here to download .mp3
« Back to Sermon Audio
Old Fort Church Livestream Once again, we're sorry that we can't meet in person on Sunday, but we're excited to figure out new ways to continue to be the Church. One of those ways is... more
ReNEW Worship Conference Saturday May 16th, Dwayne Moore - author of Pure Praise and founder of Next Level Worship International - will be in Old Fort, OH for a ReNEW Worship Conference at Old Fort Church... more
Attaboy Concert Don't forget to come out to Old Fort Church around 9:00pm this Friday night (after the basketball game) for an awesome night of music! And then come back again on Sunday morning at 8:30am and 10:00am as Attaboy shares in worship and message. more
Copyright © 2020 Old Fort Church, All rights reserved.