Spiritually Incontinent
July 3, 2016
This is not a series about diapers, but it is a series of talks based on lessons from being a father. This is a unique way to look at grace and where to go from there. We don't make it by our own efforts, but by the effort of our Father. And frankly, it's about time that we just admit we're full of it.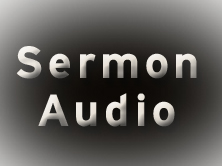 He Carried Me
July 3rd, 2016
Willie Fultz
Click here to download .mp3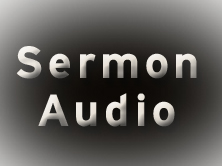 Where Am I?
August 7th, 2016
Guest Speaker: Willie Fultz (Family Life Director at OFC)
Click here to download .mp3
« Back to Sermon Audio
Copyright © 2019 Old Fort Church, All rights reserved.