Unwrap Christmas
December 4, 2016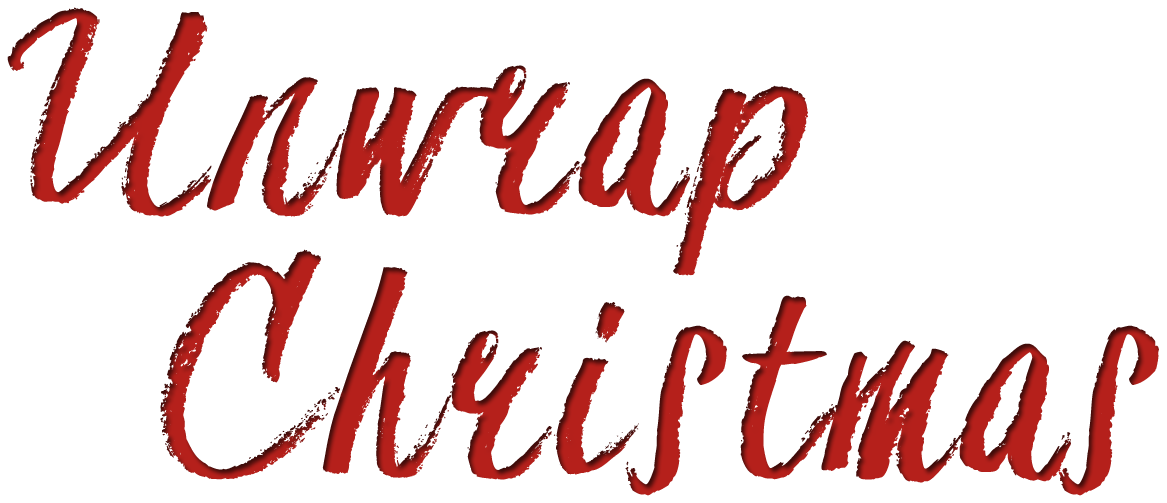 During the month of December, on Sunday mornings and Christmas Eve, we will be in a message series where we will "Unwrap Christmas," as we key in on its great importance and true meaning. We will unwrap its reality, unwrap its hope, unwrap its celebration, unwrap its miracle, and unwrap your story with Christmas.

Sunday mornings
8:30 am - Blended Experience
10:00 am - Modern Experience
Christmas Eve
4:00 pm - Family Candlelight Experience
11:00 - Blended Candlelight Experience
Christmas Day
10:00 am - One Combined Worship Experience
« Back to Sermon Audio
Copyright © 2019 Old Fort Church, All rights reserved.