The House
May 14, 2017
We interrupt this regularly scheduled message series to bring you two special messages on Mother's and Father's day. What does God have to say about healthy relationships and the role of husbands and wives in a God honoring household? Whether you've been married for a long time, just married, or even thinking you might be some day, you'll want to tune in to these two special messages.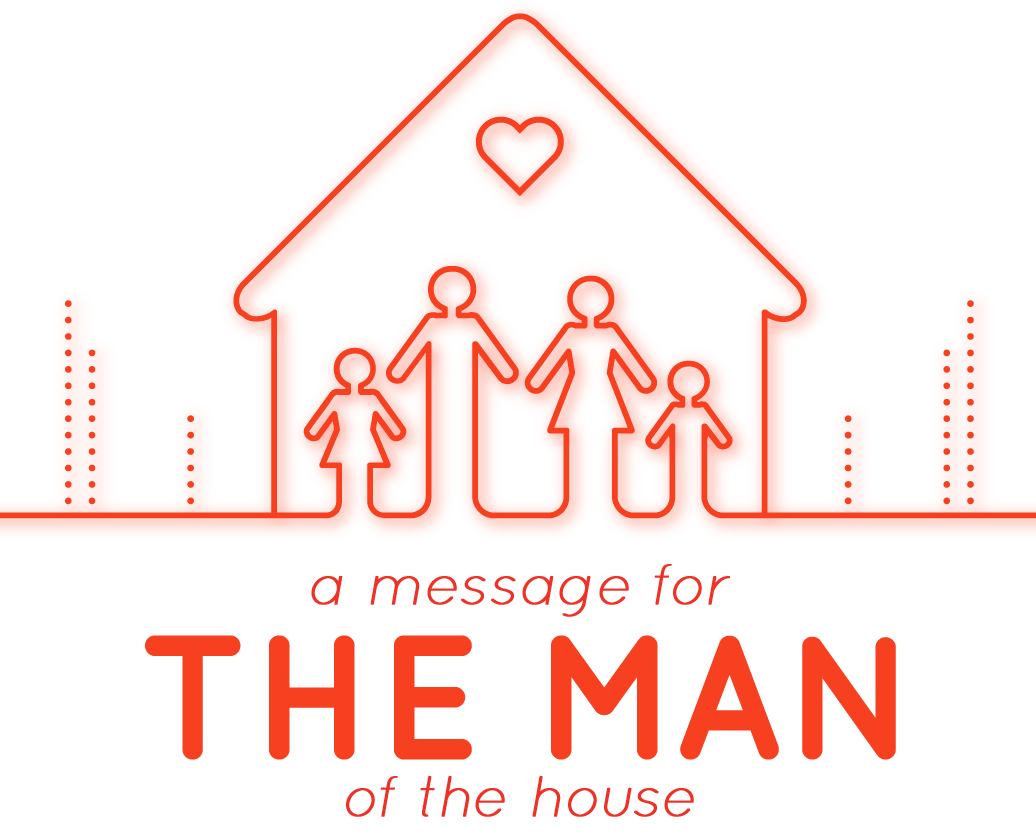 A Message for the Man of the House
May 14th, 2017
Marc Quinter
Click here to download .mp3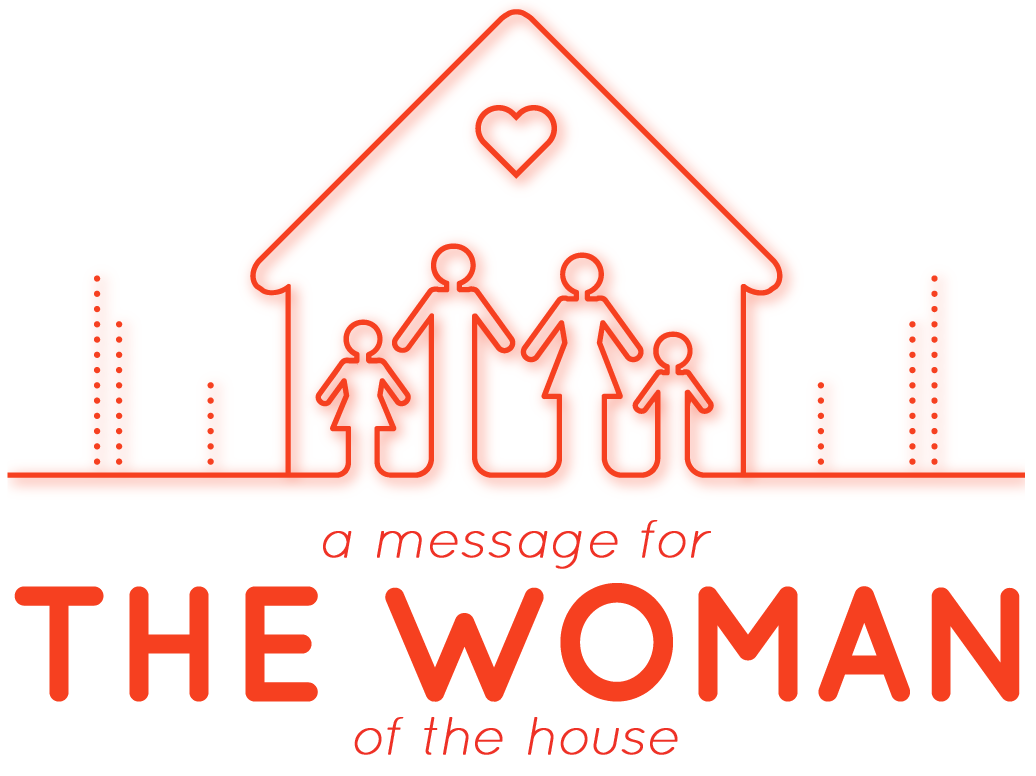 A Message for the Woman of the House
June 18th, 2017
Marc Quinter
Click here to download .mp3
« Back to Sermon Audio
Prayer on the 8s Prayer is vital to the life and purpose of the Church. Everything we do should be bathed in prayer. We are beginning a new prayer initiative that we're calling... more
Christmas Eve Praise Choir Since music is one of the great ways we can worship God, I would like to throw out an invitation to anyone that might be interested... more
Mark Bishop Concert Come celebrate life and faith with a unique concert of award-winning music and lyrics. more
Copyright © 2020 Old Fort Church, All rights reserved.