Do the New
January 7, 2018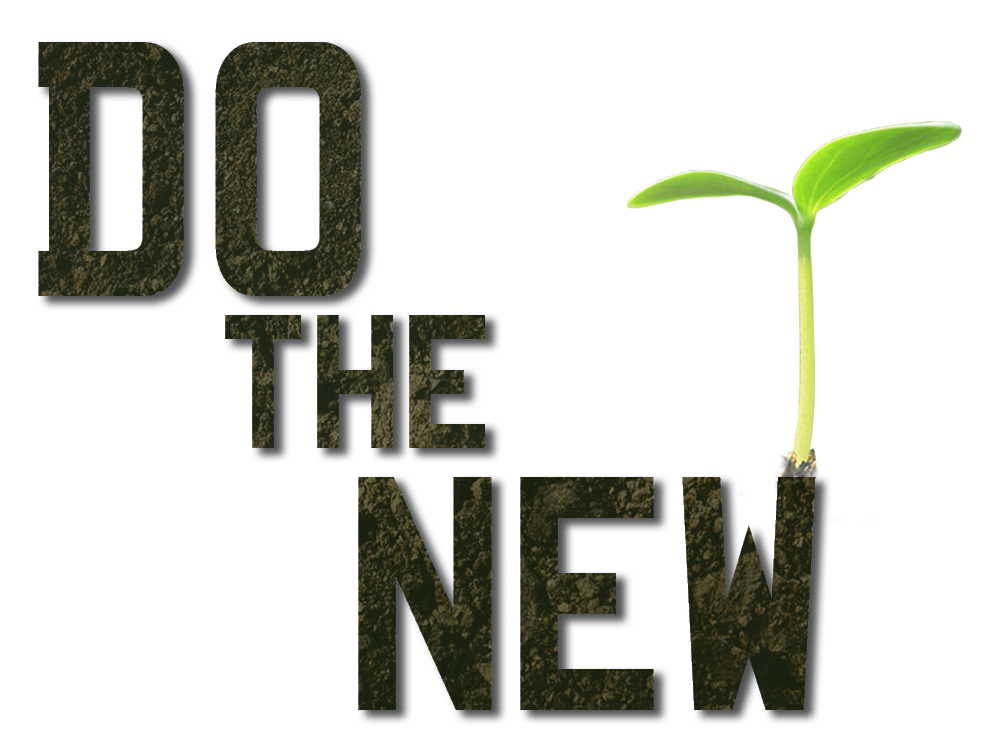 As believers in Jesus, in a "Season of DO", our "DO" comes out of our new. It has less to do with what we do, as it does who we are. Once we've embraced Jesus as the Savior and the Lord of our lives, we become brand new. We are a new creation, the old has gone and the new has come. What does that look like? It looks like the fruit of the Spirit, maturing and growing in our lives, which leads us to Do the New. This series will, week by week, help identify the manifestation of the Holy Spirit, through its fruit in our lives, as prescribed in Galatians 25:22-23.

(We're also doing a trial run with this series to see if we can start to add an option to watch the sermon on video. While we realize that this is a work in progress, if you get a chance to watch any of these, feel free to drop us a line and let us know what worked for you, and if there is anything we could do to make this experience better.)
« Back to Sermon Audio
Old Fort Church Livestream Once again, we're sorry that we can't meet in person on Sunday, but we're excited to figure out new ways to continue to be the Church. One of those ways is... more
ReNEW Worship Conference Saturday May 16th, Dwayne Moore - author of Pure Praise and founder of Next Level Worship International - will be in Old Fort, OH for a ReNEW Worship Conference at Old Fort Church... more
Attaboy Concert Don't forget to come out to Old Fort Church around 9:00pm this Friday night (after the basketball game) for an awesome night of music! And then come back again on Sunday morning at 8:30am and 10:00am as Attaboy shares in worship and message. more
Copyright © 2020 Old Fort Church, All rights reserved.